Committee on Climate
Education
The Committee on Climate Education (CCE) at Harvard comprises senior leaders and faculty across the Schools whose research and teaching focus on how to prepare Harvard students for leadership in a world with a changing climate.
In 2022, the Committee completed a report examining how Harvard teaches climate change urges an all-hands-on-deck approach, promising not only more but also deeper instruction in disciplines that span the University at a moment of heightened concern about a changing world.
Stay tuned for updates as the Committee continues convening to envision the future of climate education across Harvard's Schools.
HARVARD UNIVERSITY
THE SALATA INSTITUTE FOR CLIMATE AND SUSTAINABILITY
The Commitee
Select profile picture to see more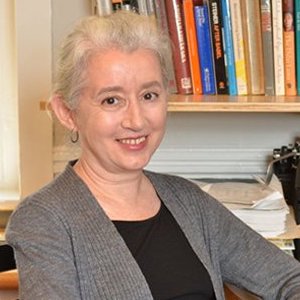 Janet Gyatso
Hershey Professor of Buddhist Studies Associate Dean for Faculty and Academic Affairs
Gaurab Basu
Primary Care Physician and Co-Director of the Center for Health Equity Education and Advocacy at Cambridge Health Alliance Instructor, Harvard Medical School
Laura Schifter
Lecturer on Education
Hannah Teicher
Assistant Professor of Urban Planning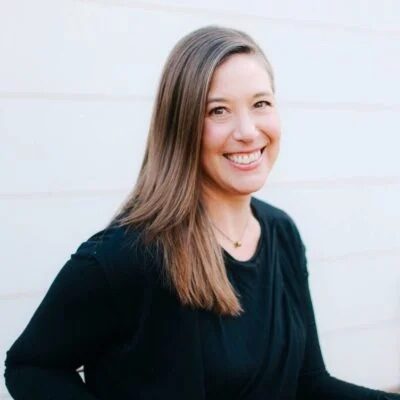 Erin Driver-Linn
Dean for Education at the Harvard T.H. Chan School of Public Health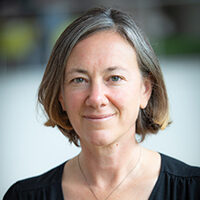 Rebecca Nesson
Dean for Academic Programs
Dustin Tingley
Professor of Government, Faculty of Arts and Sciences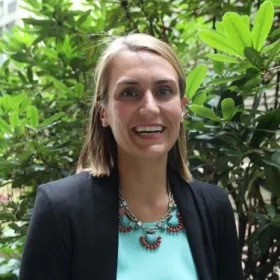 Courtney Fairbrother
Associate Director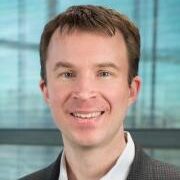 Logan McCarty
Assistant Dean of Science Education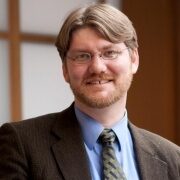 Ian Miller
Professor of History, Faculty Dean of Cabot House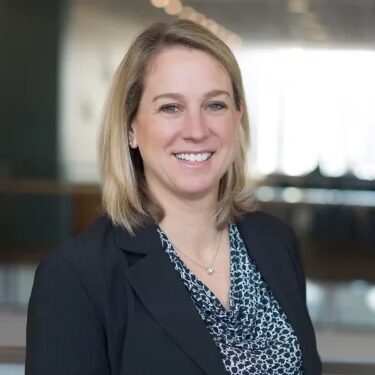 Lynn Schenk
Director, BEI, HBS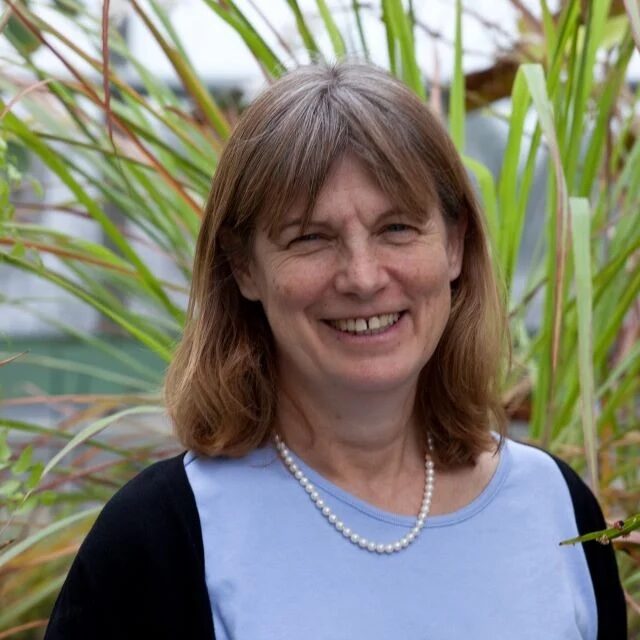 N. Michele Holbrook
Charles Bullard Professor of Forestry, Professor of Organismic and Evolutionary Biology, Director of the Harvard Forest, Faculty Fellow of the Arnold Arboretum, Affiliate of Environmental Science and Engineering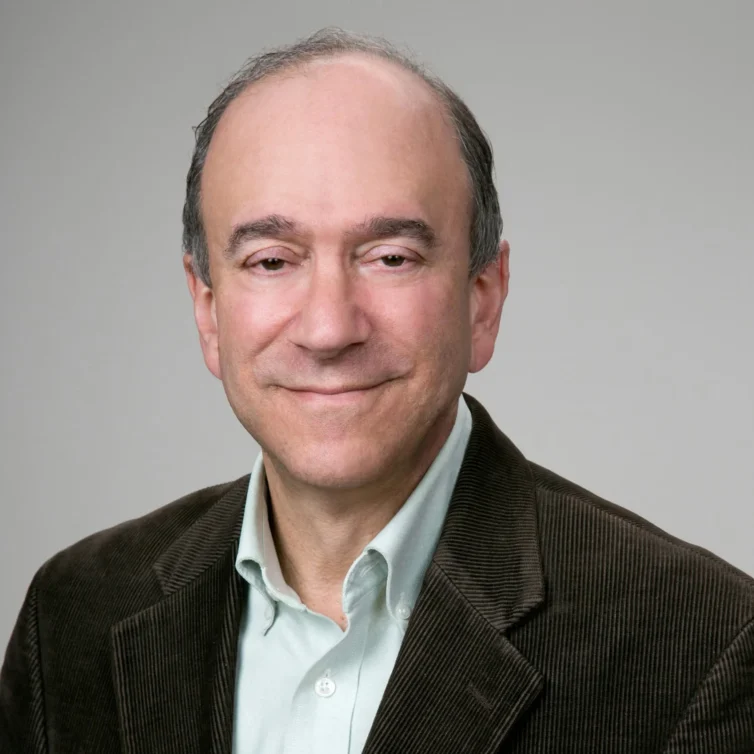 Richard J. Lazarus
Howard and Katherine Aibel Professor of Law, Harvard Law School
Robert Stavins
A.J. Meyer Professor of Energy and Economic Development, Harvard Kennedy School
Karen Thornber
Professor in Literature, Professor of East Asian Languages and Civilizations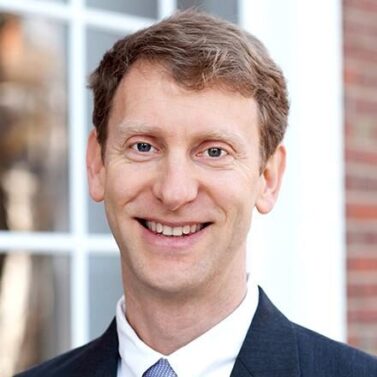 Michael Toffel
Senator John Heinz Professor of Environmental Management, Harvard Business School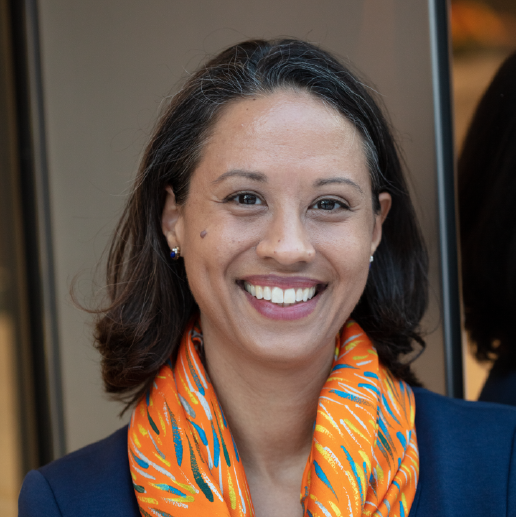 Lindi von Mutius
Director, Climate Action Accelerator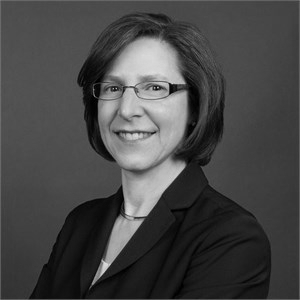 Suzanne Cooper
Academic Dean for Teaching and Curriculum Edith M. Stokey Senior Lecturer in Public Policy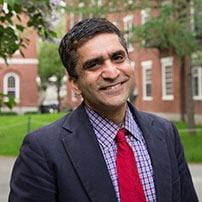 Rakesh Khurana
Danoff Dean of Harvard College and Professor of Sociology and Organizational Behavior
Kari Nadeau
John Rock Professor of Climate and Population Studies Environmental Health
Bharat Anand
Vice Provost for Advances in Learning at Harvard University, and the Henry R. Byers Professor of Business Administration at Harvard Business School.
Jason Beckfield
Robert G. Stone Jr. Professor of Sociology, Faculty of Arts and Sciences
Janet Browne
Aramont Professor of the History of Science, Emeritus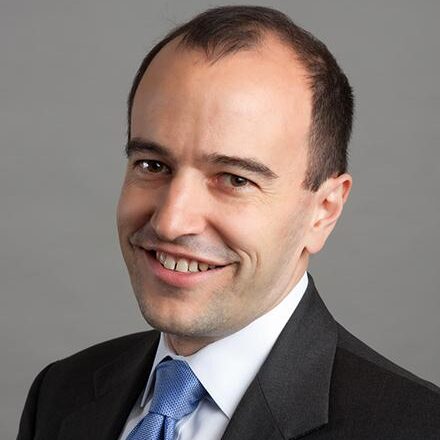 Shawn Cole
John G. McLean Professor of Business Administration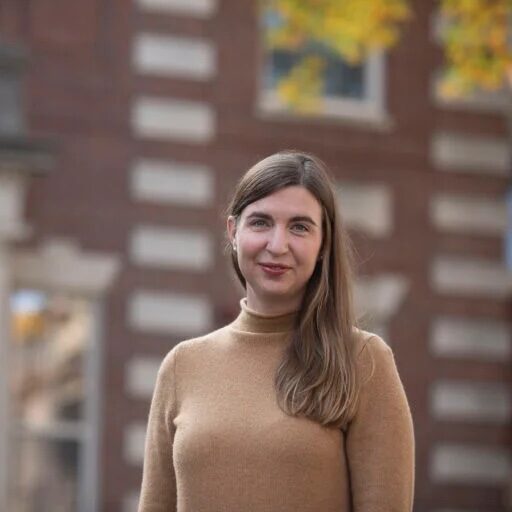 Sarah Dimick
Assistant Professor of English and Associate Director of Undergraduate Studies
James K. Hammitt
Professor of Economics and Decision Sciences, Harvard T. Chan School of Public Health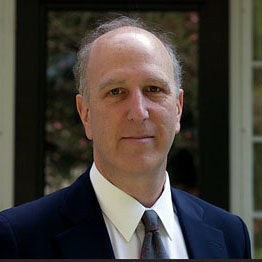 Jerold Kayden
Frank Backus Williams Professor of Urban Planning and Design Founding Director, Master in Real Estate Program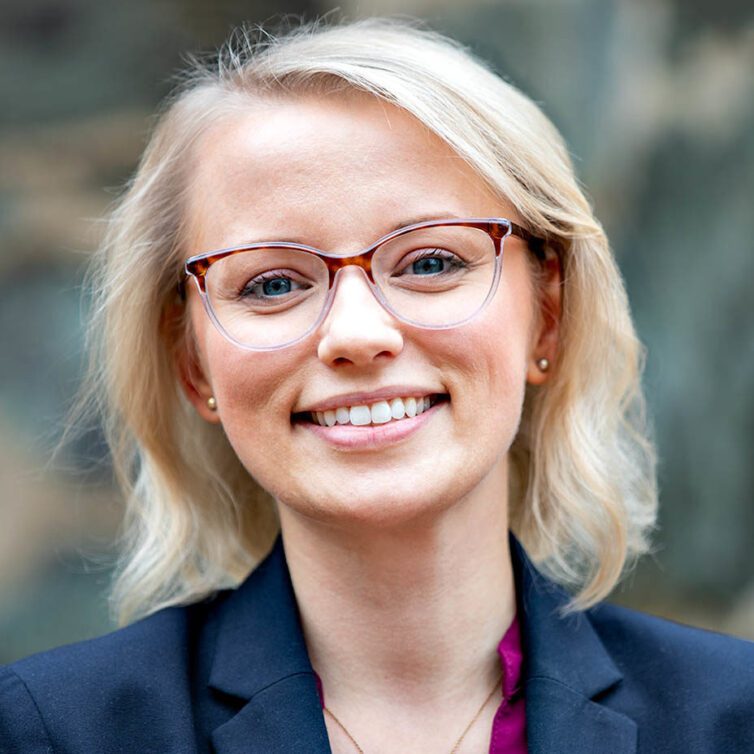 Amanda McMahon
Director of Administration, Office of the Dean
Ann Pearson
Chair, Department of Earth and Planetary Sciences
Fernando Reimers
Faculty Info Ford Foundation Professor of Practice in International Education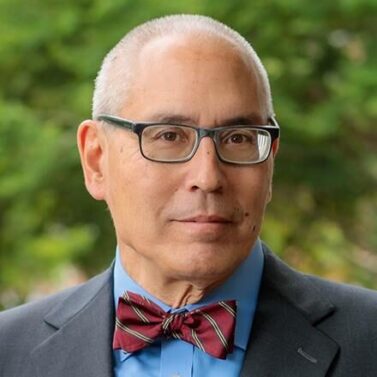 Forest L. Reinhardt
John D. Black Professor, Senior Associate Dean for Faculty Promotions and Tenure, Harvard Business School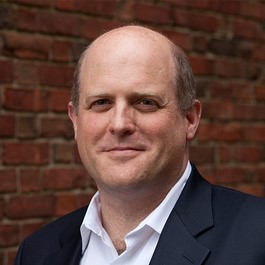 Daniel P. Schrag
Sturgis Hooper Professor of Geology, Professor of Environmental Science and Engineering, Professor of Public Policy, Director of the Harvard University Center for the Environment, Director of the Science Technology, and Public Policy Program, HKS
Caren Solomon
Associate Professor of Medicine, Harvard Medical School; Deputy Editor, New England Journal of Medicine; Physician, Brigham and Women's Hospital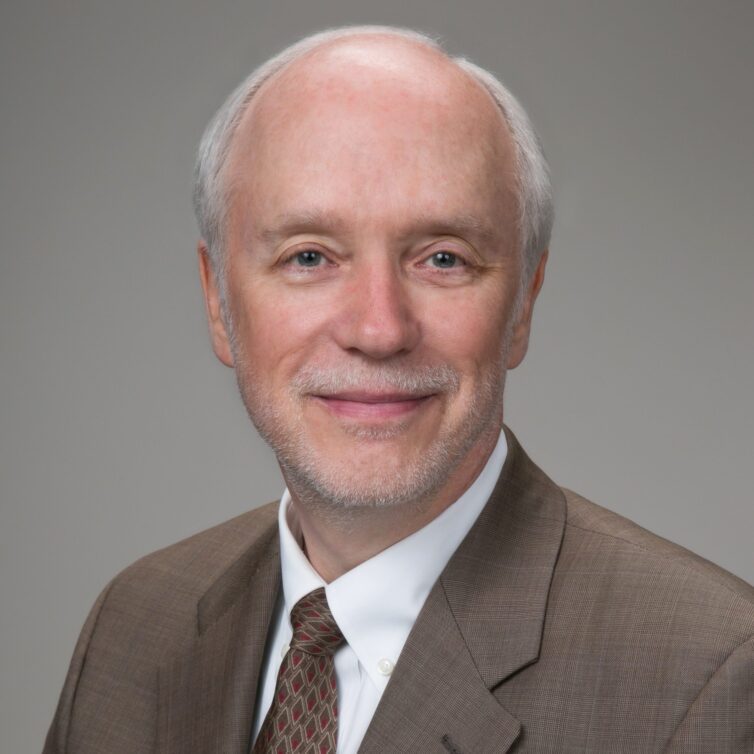 Robert C. Stowe
Executive Director of the Harvard Initiative to Reduce Global Methane Emissions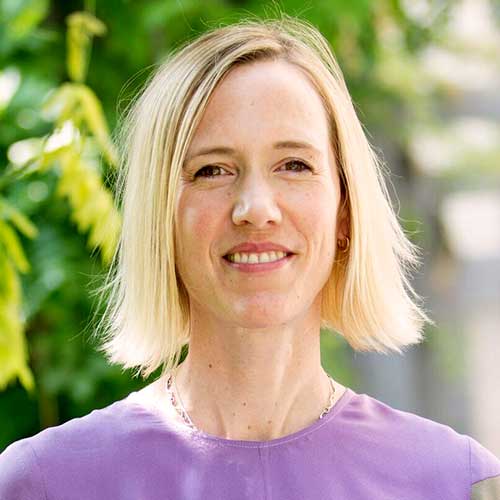 Elsie Sunderland
Professor of Environmental Chemistry, Professor of Environmental Science and Engineering in the Department of Environmental Health, Affiliate of the Department of Earth and Planetary Sciences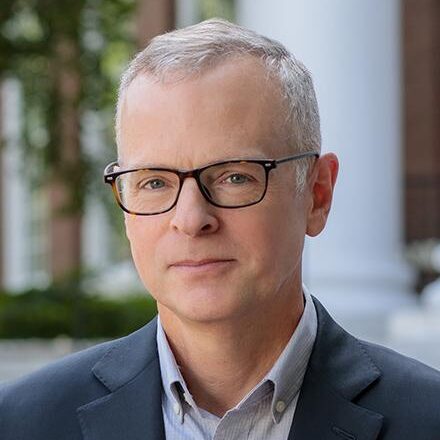 Gunnar Trumbull
Phillip Caldwell Professor of Business Administration