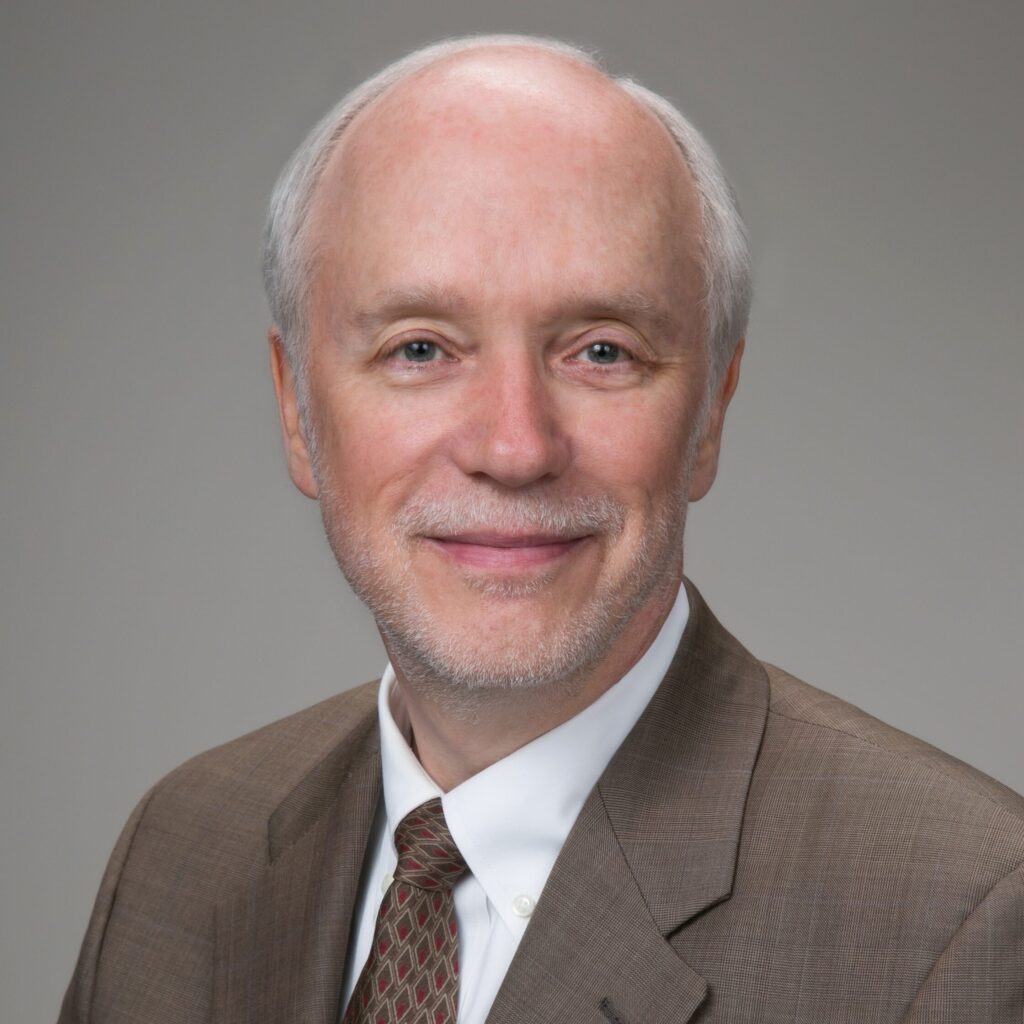 Robert C. Stowe
Executive Director of the Harvard Initiative to Reduce Global Methane Emissions
Robert C. Stowe is Executive Director of the Harvard Initiative to Reduce Global Methane Emissions – a three-year initiative supported by the Salata Institute for Climate and Sustainability at Harvard University. He is also Co-Director of the Harvard Project on Climate Agreements (Harvard Project) and Executive Director of the Harvard Environmental Economics Program (HEEP), both Harvard-wide initiatives based in Harvard Kennedy School (HKS). Dr. Stowe has participated, through the Harvard Project, in thirteen annual Conferences of the Parties (COPs) of the U.N. Framework Convention on Climate Change. He was a Contributing Author to – and managing editor of – a chapter on international cooperation in the Intergovernmental Panel on Climate Change Fifth Assessment Report.
With the HEEP and Harvard Project team, Dr. Stowe has designed agendas for and co-organized 28 research workshops and policy roundtables since 2008 (not including panels organized at each of the above-noted COPs). Topics include the United States sulfur dioxide emissions trading system, adoption of energy-efficiency technology, China's national carbon-pricing system, the elaboration and implementation of the Paris Agreement, sub-national climate-change policy in North America, and the governance of solar geoengineering. Dr. Stowe has co-edited, with Robert Stavins (HKS), five volumes of expert briefs based on some of these research workshops. Dr. Stowe is a consultant to the Article 6 Support Facility of the Asian Development Bank. He was a member of the Advisory Committee to the Sustainable Partnership for Rooftop Solar Acceleration in Bharat (SUPRABHA) – an initiative of the Indian Ministry of New and Renewable Energy, the World Bank, and the Bank of India – and a member of the World Bank's Technical Expert Group for Supporting Article 6 [of the Paris Agreement] Work. He has taught courses on climate-change policy at HKS and is the lead in designing the curriculum for HKS executive-education programs on climate-change and energy policy. He also designed curricula for a custom one-week workshop on climate and energy policy for a major energy company that ran annually for ten years. Dr. Stowe holds a Ph.D. in political science from the Massachusetts Institute of Technology and a B.A. in physics from Harvard College.
The Salata Institute
The Salata Institute supports interdisciplinary research that leads to real-world action, including high-risk/high-reward projects by researchers already working in the climate area and new endeavors that make it easier for Harvard scholars, who have not worked on climate problems, to do so.