Alumni
Harvard alumni around the world are taking leadership positions in addressing the climate crisis. They include leaders in business, government, and civil society. Yet other alumni are transitioning their careers to climate-related fields, or they seek opportunities to make meaningful contributions to the effort in their respective areas of professional practice. The Salata Institute seeks to engage and support these alumni as part of the work of the Climate Action Accelerator, by offering educational programming, and by facilitating access to alumni resources across Harvard University.
Harvard Alumni for Climate and the Environment Seeking New Volunteer Leaders
Are you looking to get more involved in the Harvard climate and environment alum community? Harvard Alumni for Climate and the Environment (HACE) is seeking new volunteer leaders for positions including Co-President, Treasurer, and Communications Co-Director. Submit statements of interest by July 15th.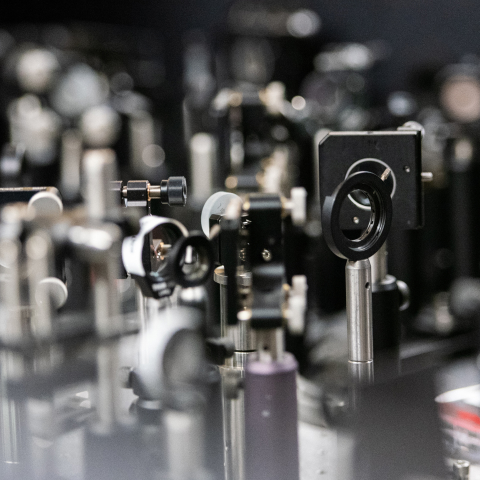 Careers
The Salata Institute is dedicated to making tangible contributions to the career advancement of alumni in climate and sustainability.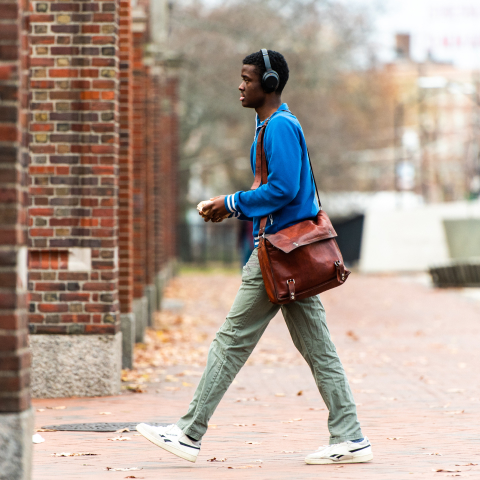 Lifelong Learning
The Office of the Vice Provost for Advances in Learning offers and is developing online courses and other learning experiences in climate change and related topics.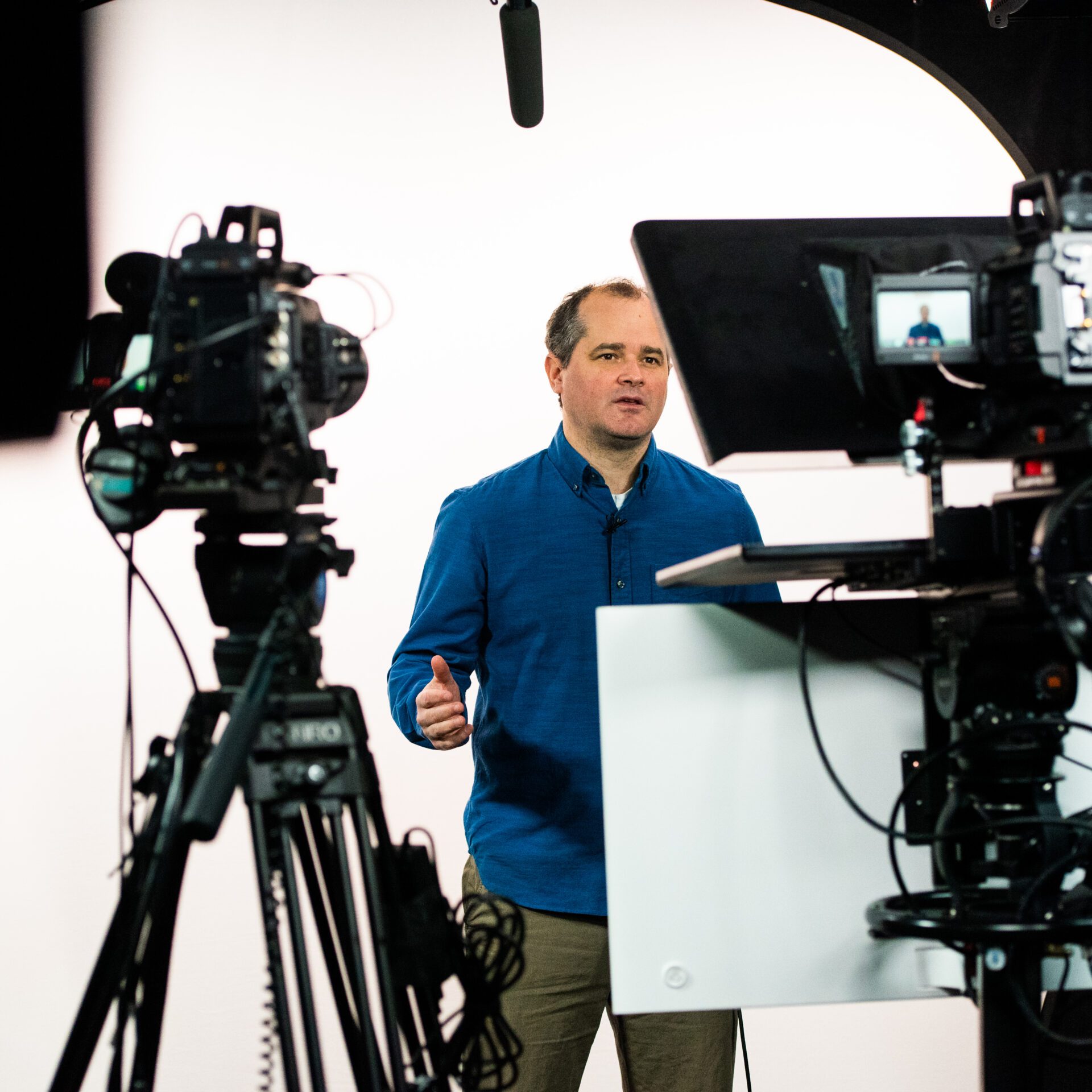 Entrepreneurship
Harvard alumni who aspire to solve climate-related problems through entrepreneurship, have access to resources and programming that can support them along the way.
HARVARD UNIVERSITY
THE SALATA INSTITUTE FOR CLIMATE AND SUSTAINABILITY