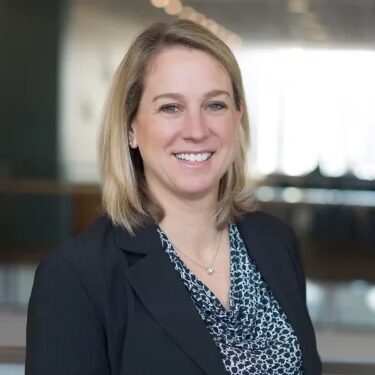 Lynn Schenk
Director, BEI, HBS
Lynn leads BEI's efforts on alumni engagement, case marketing, curriculum development and other aspects of faculty engagement. Previously Lynn was a VP in the Infrastructure and Energy group at Citigroup and a Director at the William J. Clinton Foundation's Clinton Climate Initiative. Lynn has led several successful finance projects that brought together the private and public sectors, large financial institutions, and multilateral organizations. Lynn has been a part of the Harvard Business School community since 2017, where she has written case studies on impact investing, and contributed to the Problem Solving book. Her focus continues to be on the intersection of finance and climate change, as it applies across multiple sectors and geographies.
The Salata Institute
The Salata Institute supports interdisciplinary research that leads to real-world action, including high-risk/high-reward projects by researchers already working in the climate area and new endeavors that make it easier for Harvard scholars, who have not worked on climate problems, to do so.