The Changing Landscape of Western Wildfire Risk
The Harvard Forest and the Harvard University Center for the Environment present the second of two 2023 Charles Bullard Lectures featuring Chris Field, Director of the Stanford Woods Institute for the Environment and the Melvin and Joan Lane Professor for Interdisciplinary Environmental Studies, Stanford University. Wildfires in the West have exploded in recent years, leading to hundreds of lost lives, billions of dollars in property losses, and, for many people, a fundamental rethinking about the prospects for the region. Climate change, fuels management, and the number of people in fire-prone regions are interacting to increase risk. Some of the options for risk reduction are reasonably well understood and ready to deploy. Others require not only more research but also deep conversations about the kinds of human/environment interfaces we want. Questions about strategic relocation, redesigning the urban-wildland interface, and changing the fundamental character of ecosystems all need to be addressed.
Learn More and Join the Zoom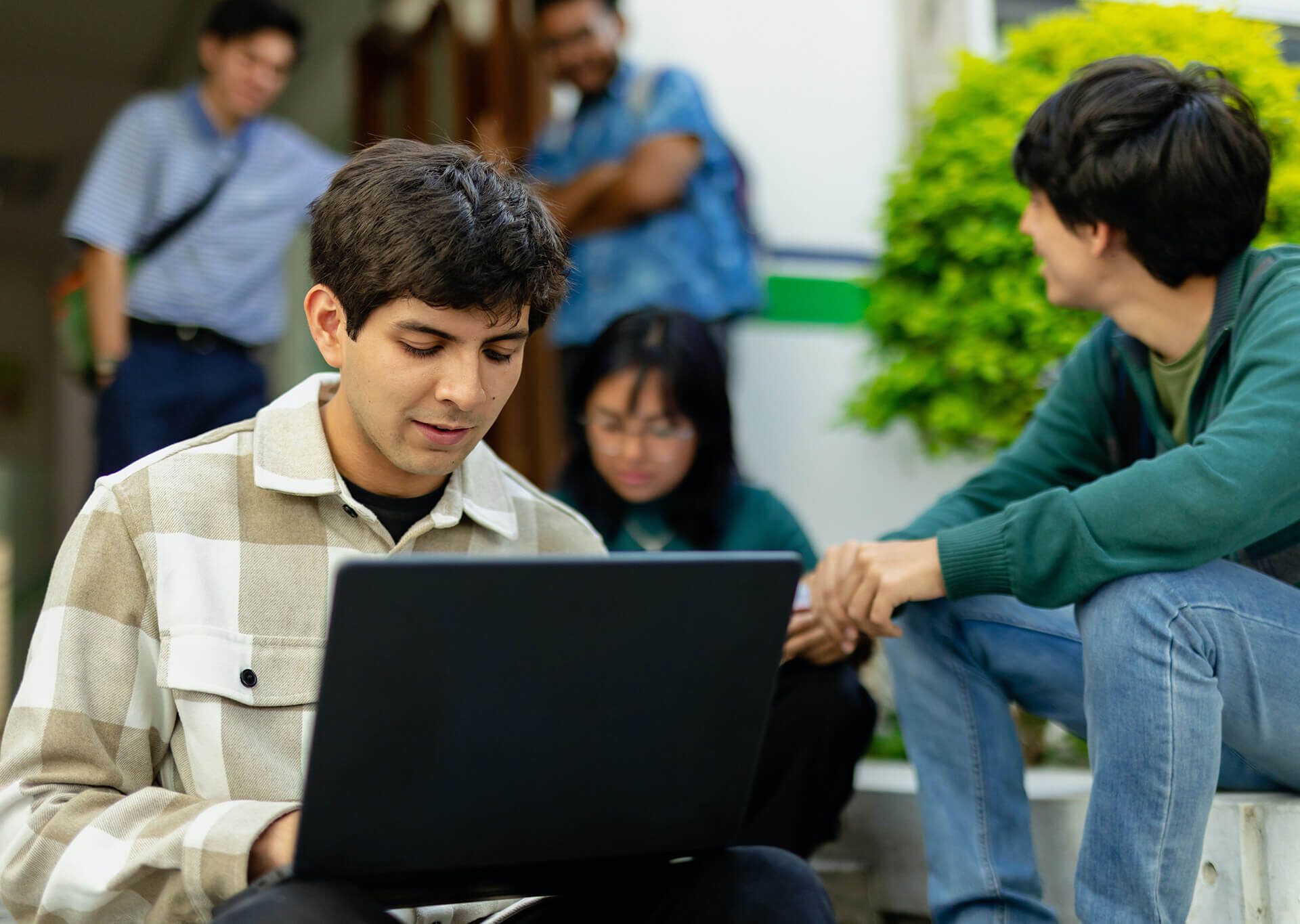 ADD YOUR EVENT TO THE SALATA CALENDAR
Are you hosting a Harvard-affiliated event that is related to climate change and/or sustainability? Please submit your event to the Salata Institute event calendar using this quick form! We look forward to sharing your event with the Harvard community.
Submit Your Event