Sylvester Baxter Lecture: Kongjian Yu, "Adaptation: Political, Cultural and Ecological Design — My Journey to Heal the Planet"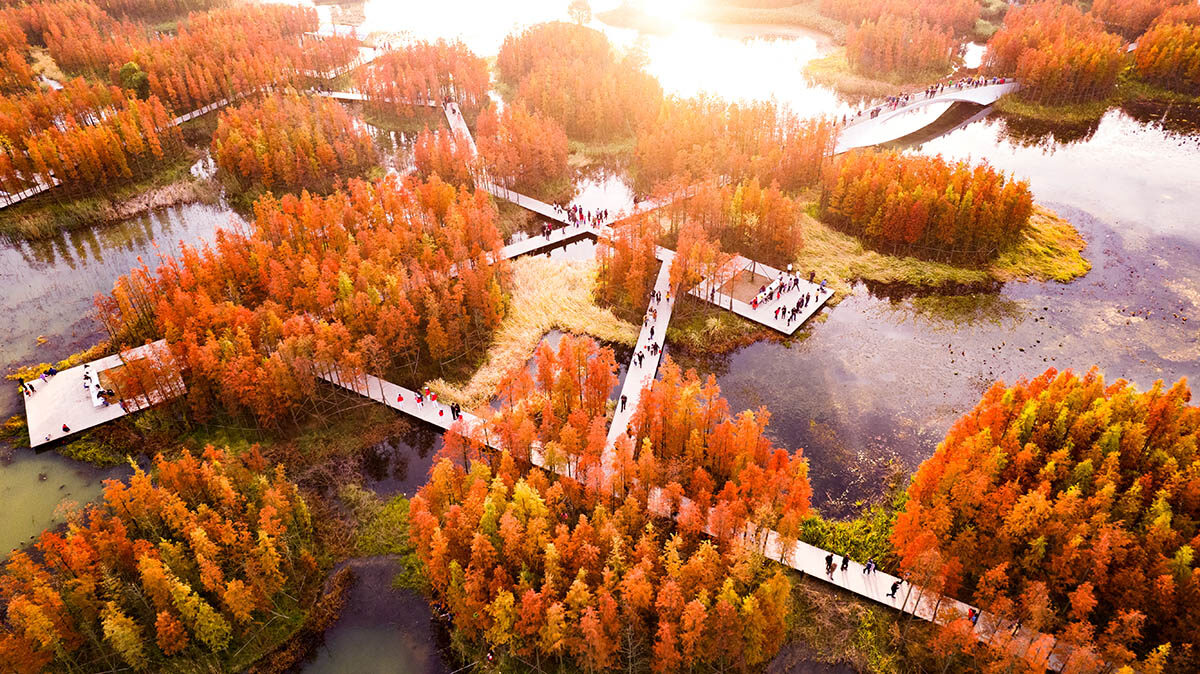 In his urban planning and design work, Kongjian Yu finds nature-based solutions for climate adaptation. His projects emphasize the conservation of biodiversity and cultural heritage and have shaped China's policies for land conservation and development, including headwater conservation, soil erosion prevention, storm-water management, and flood control. Yu is Professor and Founding Dean of Peking University College of Architecture and Landscape, and Founder and Design Principal of Turenscape.
Learn More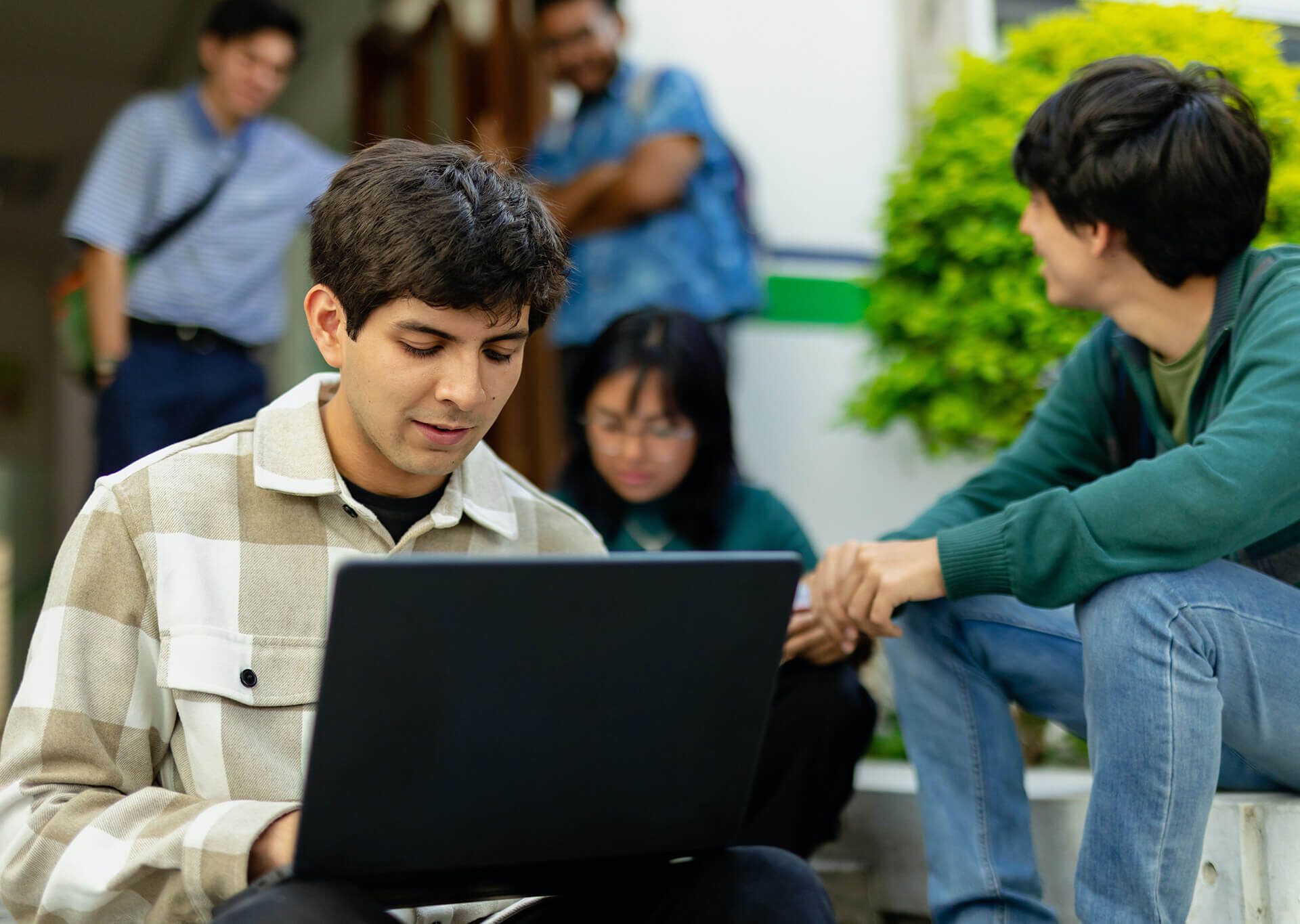 ADD YOUR EVENT TO THE SALATA CALENDAR
Are you hosting a Harvard-affiliated event that is related to climate change and/or sustainability? Please submit your event to the Salata Institute event calendar using this quick form! We look forward to sharing your event with the Harvard community.
Submit Your Event