Feeding the Future: Food Sustainability and Climate Change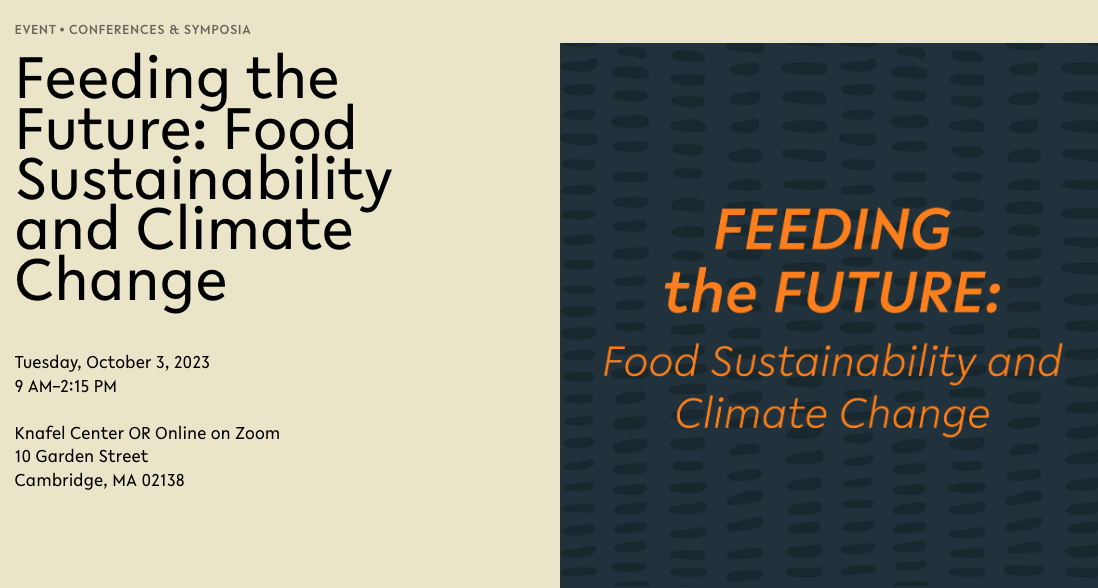 Do we eat to live, or do we live to eat? With food production responsible for a significant portion of global greenhouse gas emissions, eating and living on a healthy planet can be at odds. The 2023 Harvard Radcliffe Institute science symposium will explore the dilemma of addressing the global climate crisis while feeding the world's population healthfully and equitably. How we produce, transport, prepare, and consume our food has direct implications for food access and security as well as for the future of the planet. Advances in plant genomics, innovative uses of ingredients and preparation, equitable methods of distribution, and even applications of artificial intelligence are carving out pathways for adaptive solutions, especially for resource-poor environments. Policies keyed to sustainable farming and diets in the United States and abroad will enable the agricultural sector, the restaurant industry, and individual consumers to help balance their food practices with a healthier environment.
Learn More and Register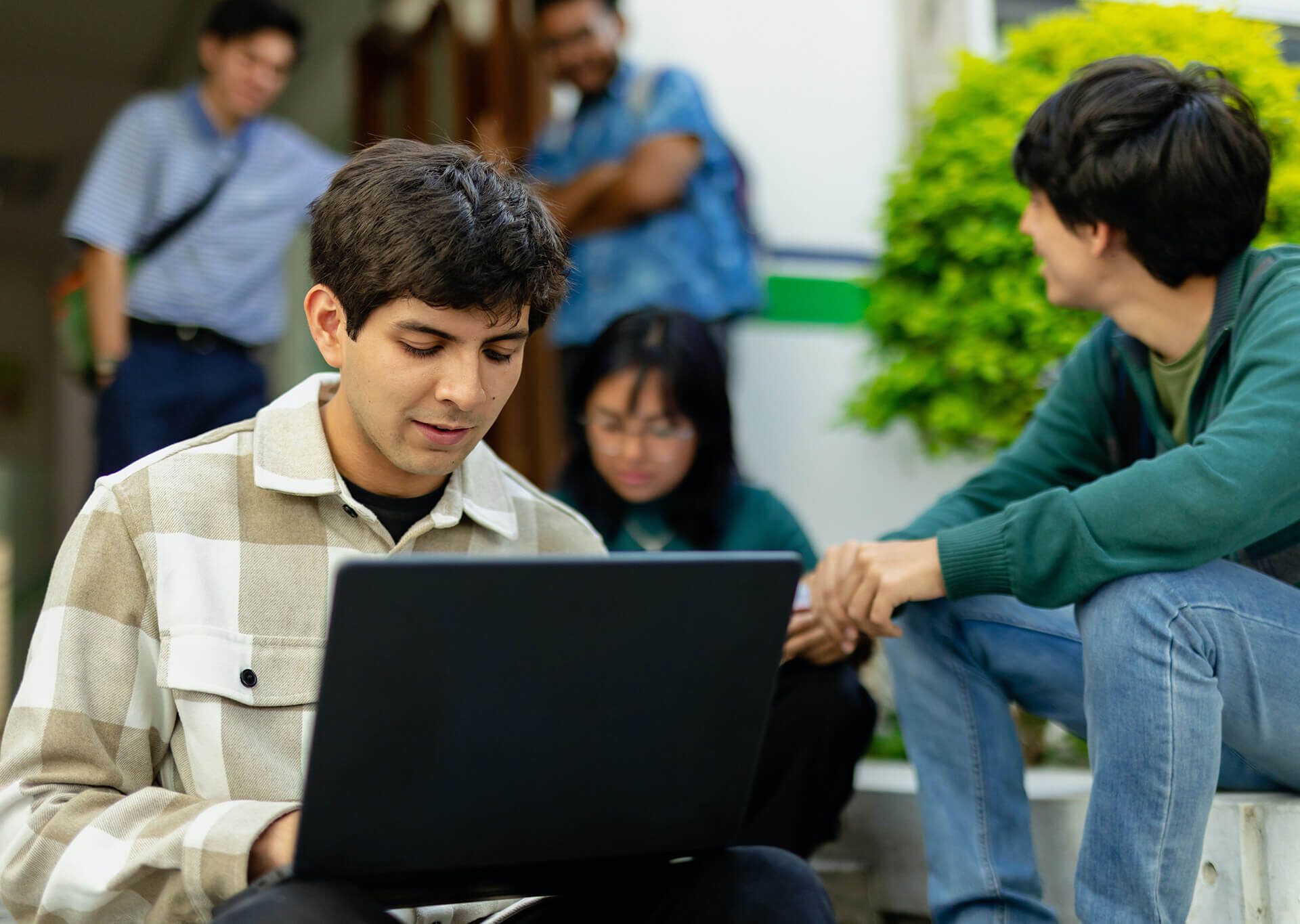 ADD YOUR EVENT TO THE SALATA CALENDAR
Are you hosting a Harvard-affiliated event that is related to climate change and/or sustainability? Please submit your event to the Salata Institute event calendar using this quick form! We look forward to sharing your event with the Harvard community.
Submit Your Event