Feeding the Future: Food Sustainability and Climate Change Opening Event
A keynote discussion with Boston restauranteur Irene Li, cofounder and co-owner of Mei Mei Dumplings, will open Harvard Radcliffe Institute's 2023 science symposium, "Feeding the Future: Food Sustainability and Climate Change." Li is the winner of a 2022 James Beard Leadership Award, which recognizes "the visionaries responsible for creating a healthier, safer, and more equitable, and sustainable food system." She will discuss her efforts to offer healthy, sustainable food through equitable partnerships and business models with Barbara Moran, a correspondent on WBUR's climate and environmental team. Li is coauthor, with her sister Margaret, of the new cookbook Perfectly Good Food: A Totally Achievable Zero Waste Approach to Home Cooking (W. W. Norton, 2023). The evening will begin with a reception for registered in-person attendees catered by Mei Mei Dumplings. This program and the public reception that precede it are cosponsored by the Salata Institute for Climate and Sustainability at Harvard University.
Learn More and Register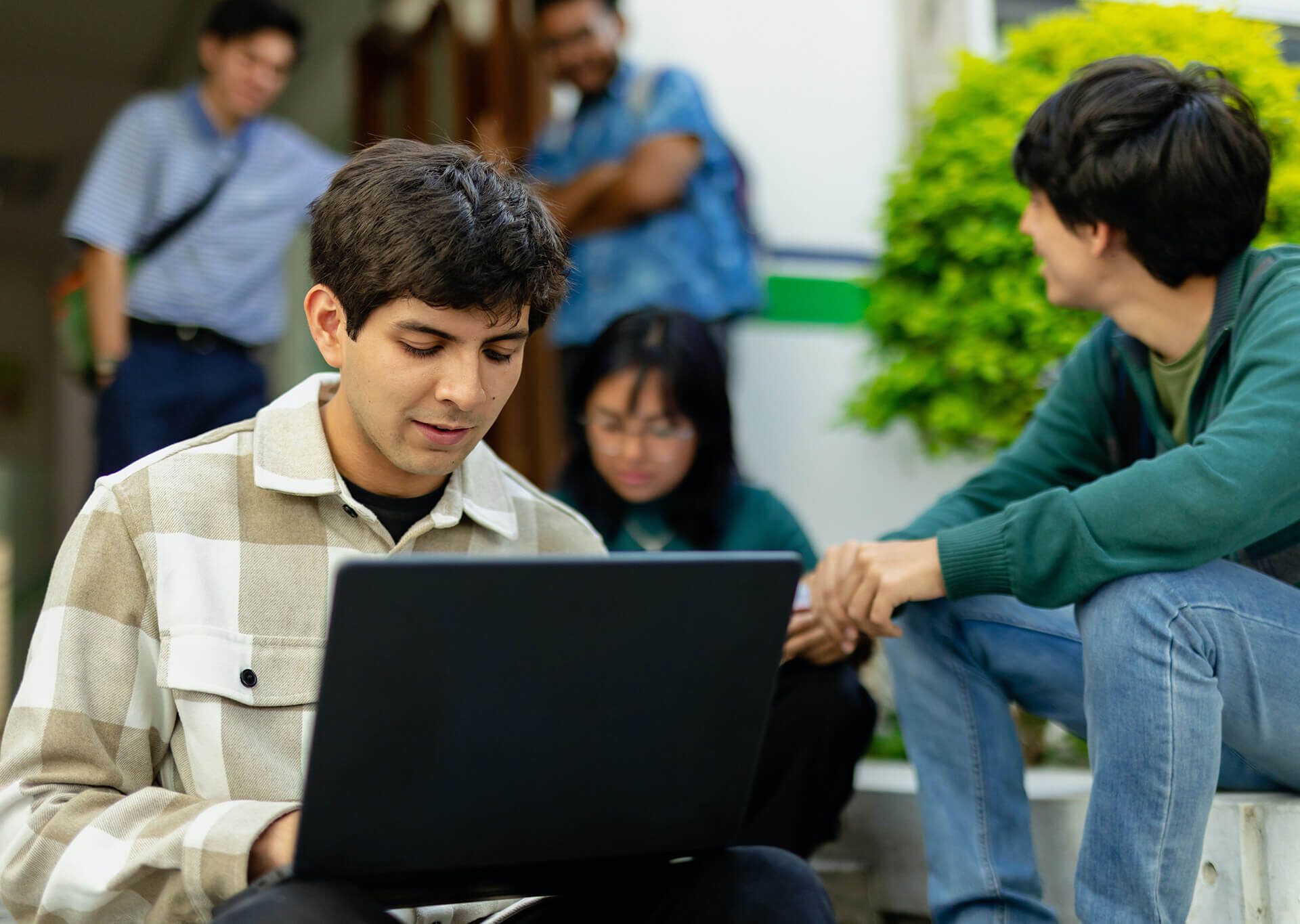 ADD YOUR EVENT TO THE SALATA CALENDAR
Are you hosting a Harvard-affiliated event that is related to climate change and/or sustainability? Please submit your event to the Salata Institute event calendar using this quick form! We look forward to sharing your event with the Harvard community.
Submit Your Event