Climate Symposium
The Climate Symposium is one of the largest student-run conferences on campus, and we intend to make this 2023 Symposium the most extensive, most interactive, and most international Symposium yet. The theme for the 2023 Climate Symposium is "Adopting Climate Solutions at Scale." We will explore not only the existing climate solutions but also the crucial aspects of capital and policy deployment required to accelerate their implementation on a global scale.
Learn More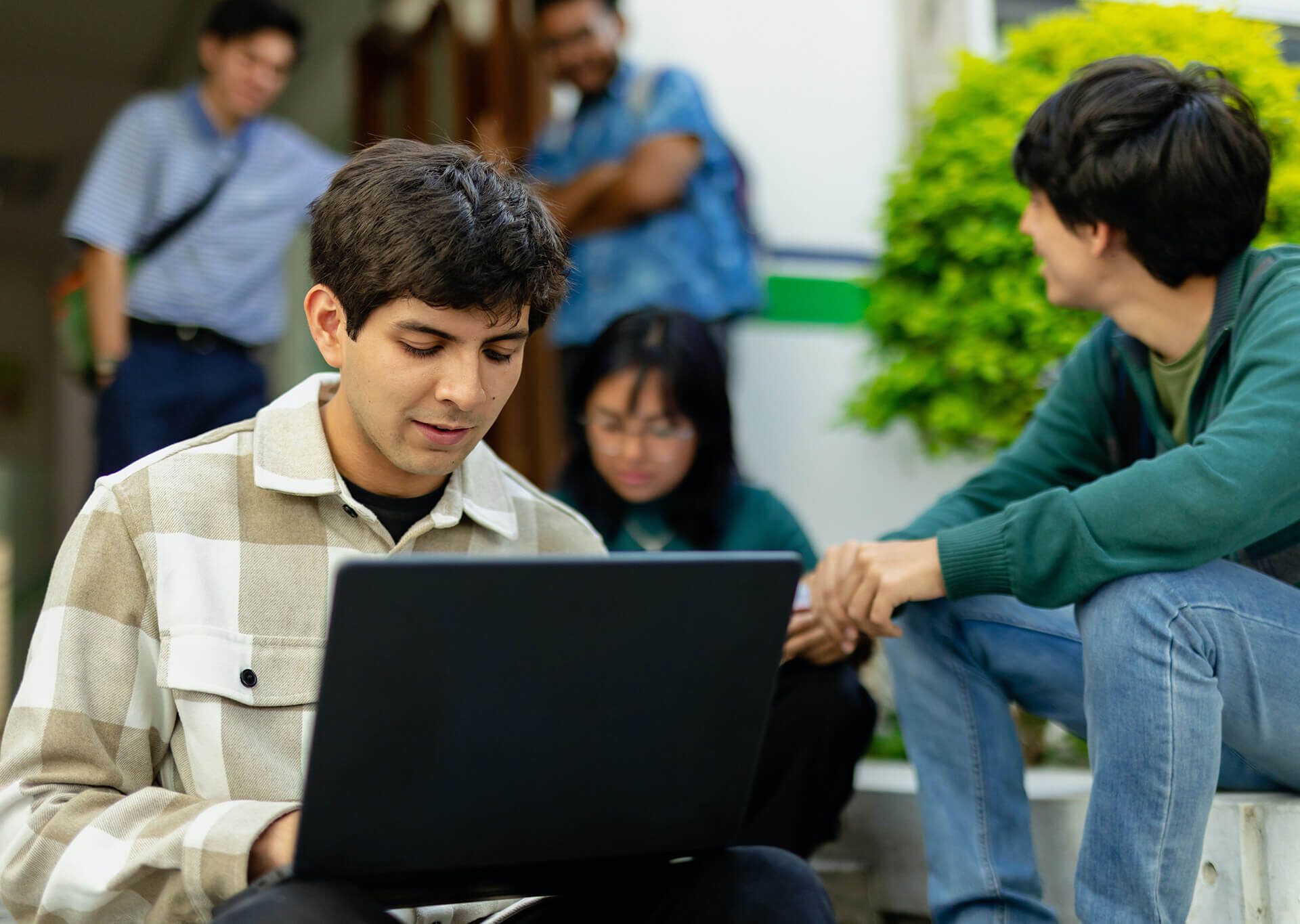 ADD YOUR EVENT TO THE SALATA CALENDAR
Are you hosting a Harvard-affiliated event that is related to climate change and/or sustainability? Please submit your event to the Salata Institute event calendar using this quick form! We look forward to sharing your event with the Harvard community.
Submit Your Event