Climate Justice: From the Gulf South to the Global South
Join the Harvard Kennedy School Climate, Energy, and Environment Professional Interest Council (CEEPIC) and the Harvard Extension School Sustainability Student Club (HES3C) for a conversation with Hauser Leader Colette Pichon Battle, co-founder of the Gulf Coast Center for Law & Policy (GCCLP), now Taproot Earth, a global climate justice organization. An award-winning lawyer and climate justice organizer, Colette's work focuses on creating spaces for frontline communities to gather and advance climate strategies that help us steward water, energy, and land.
Visit External Link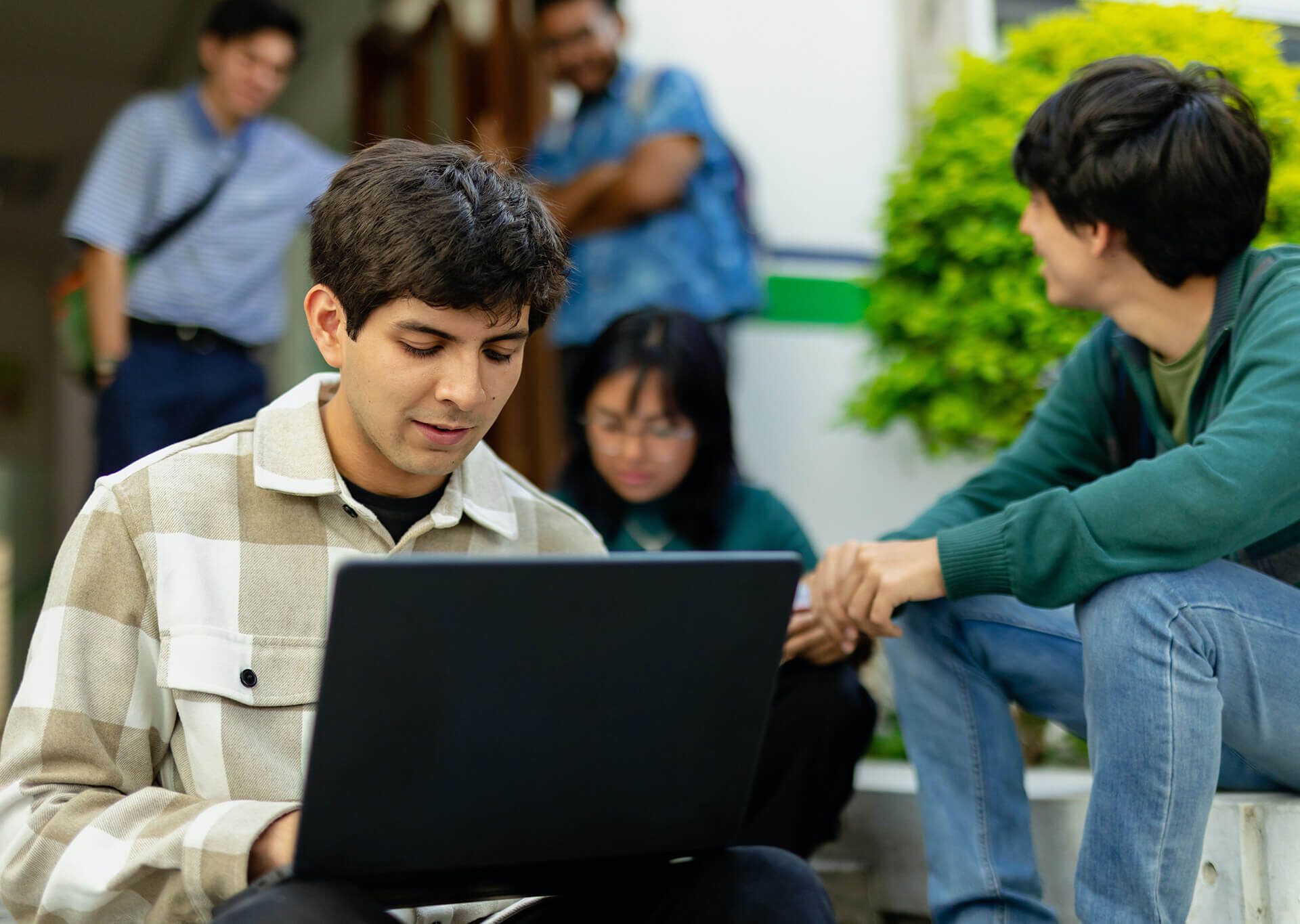 ADD YOUR EVENT TO THE SALATA CALENDAR
Are you hosting a Harvard-affiliated event that is related to climate change and/or sustainability? Please submit your event to the Salata Institute event calendar using this quick form! We look forward to sharing your event with the Harvard community.
Submit Your Event