Climate Fresk workshop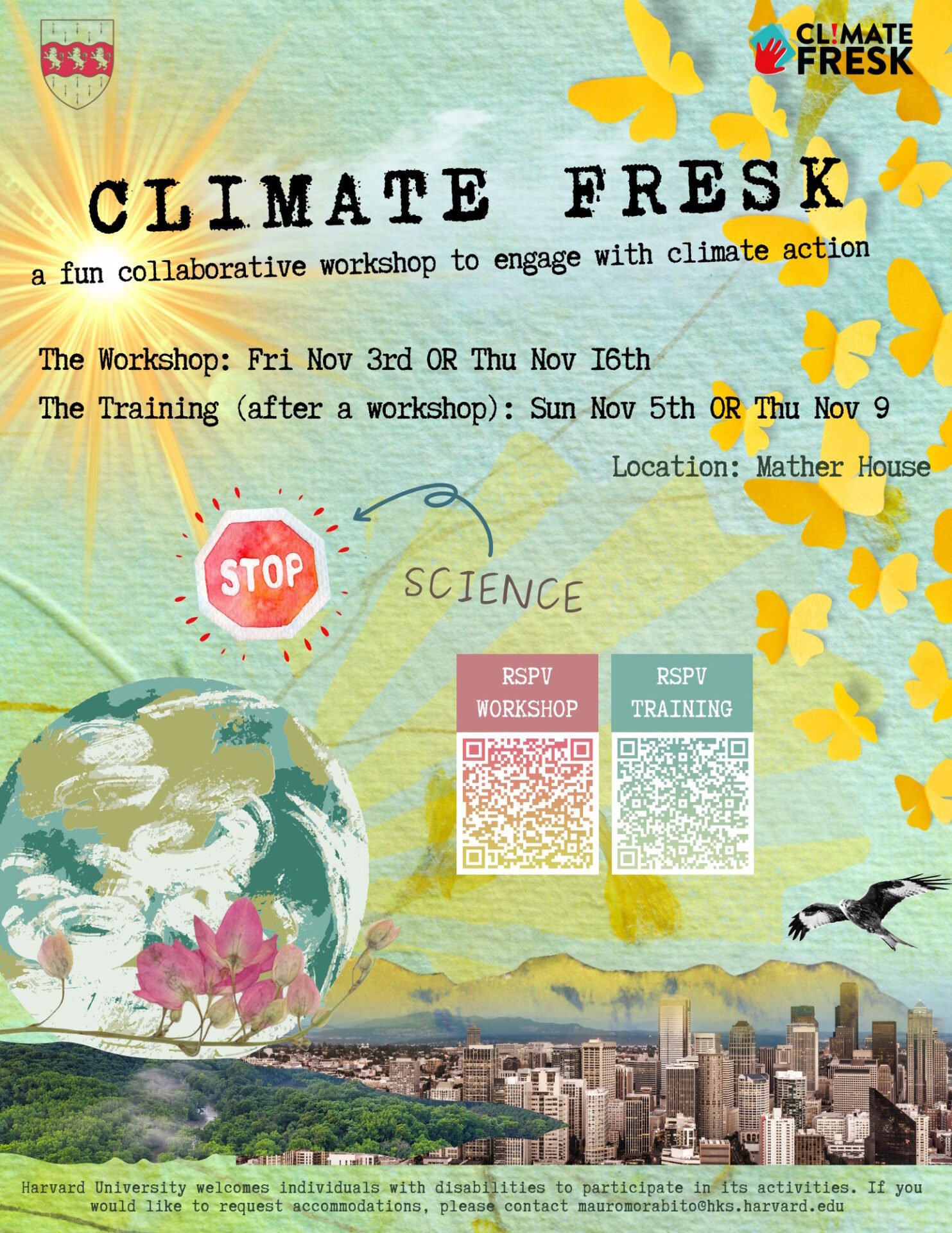 Join us for the famous collaborative experiential FUN game-workshop "Climate Fresk". Climate Fresk is based on the science of the IPCC reports and has been played by more than 1 million people in industry, academia, government and general public, at all levels of responsibilities and climate knowledge... and by 400 Harvard affiliates!
Visit External Link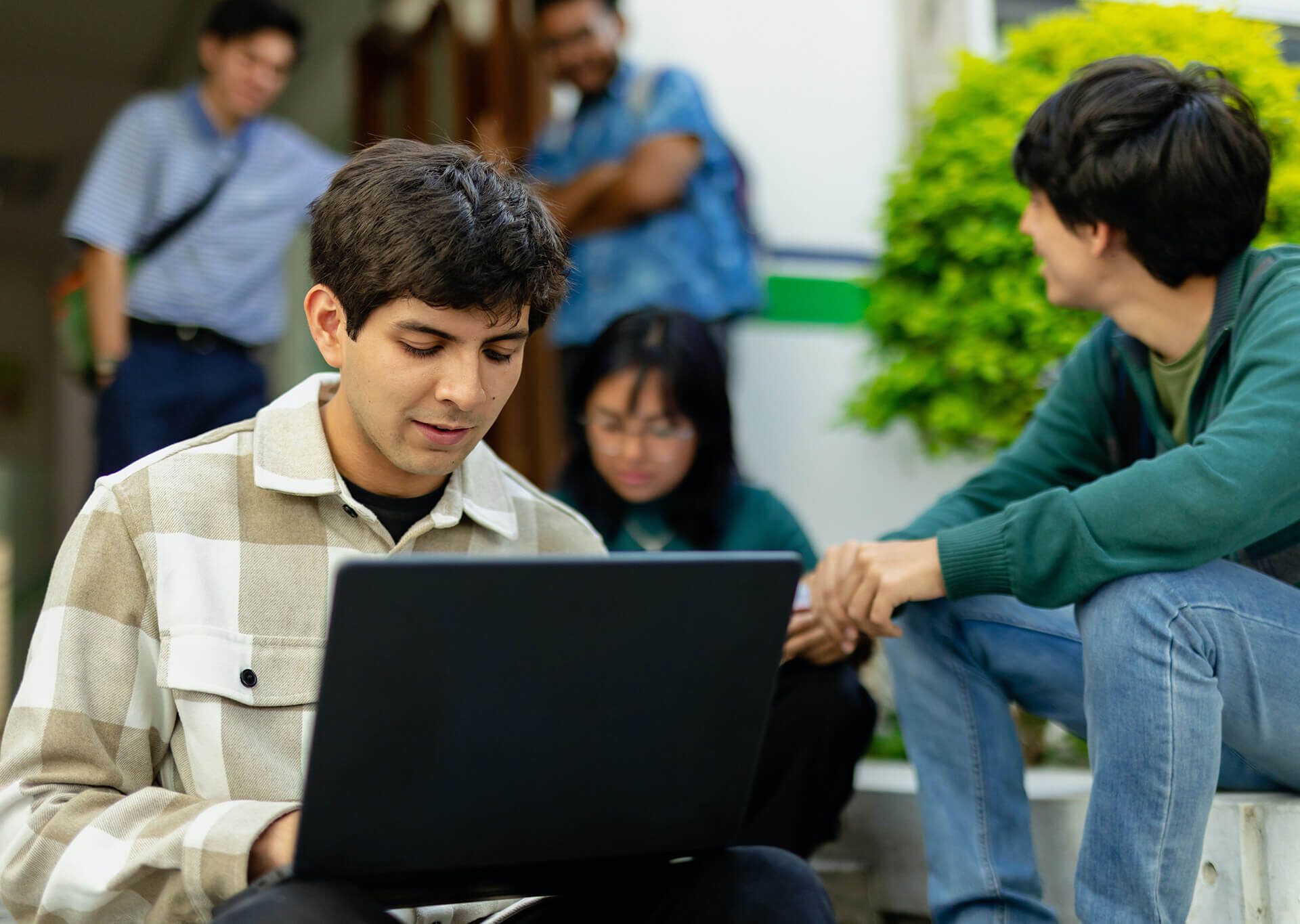 ADD YOUR EVENT TO THE SALATA CALENDAR
Are you hosting a Harvard-affiliated event that is related to climate change and/or sustainability? Please submit your event to the Salata Institute event calendar using this quick form! We look forward to sharing your event with the Harvard community.
Submit Your Event