Climate Fresk Training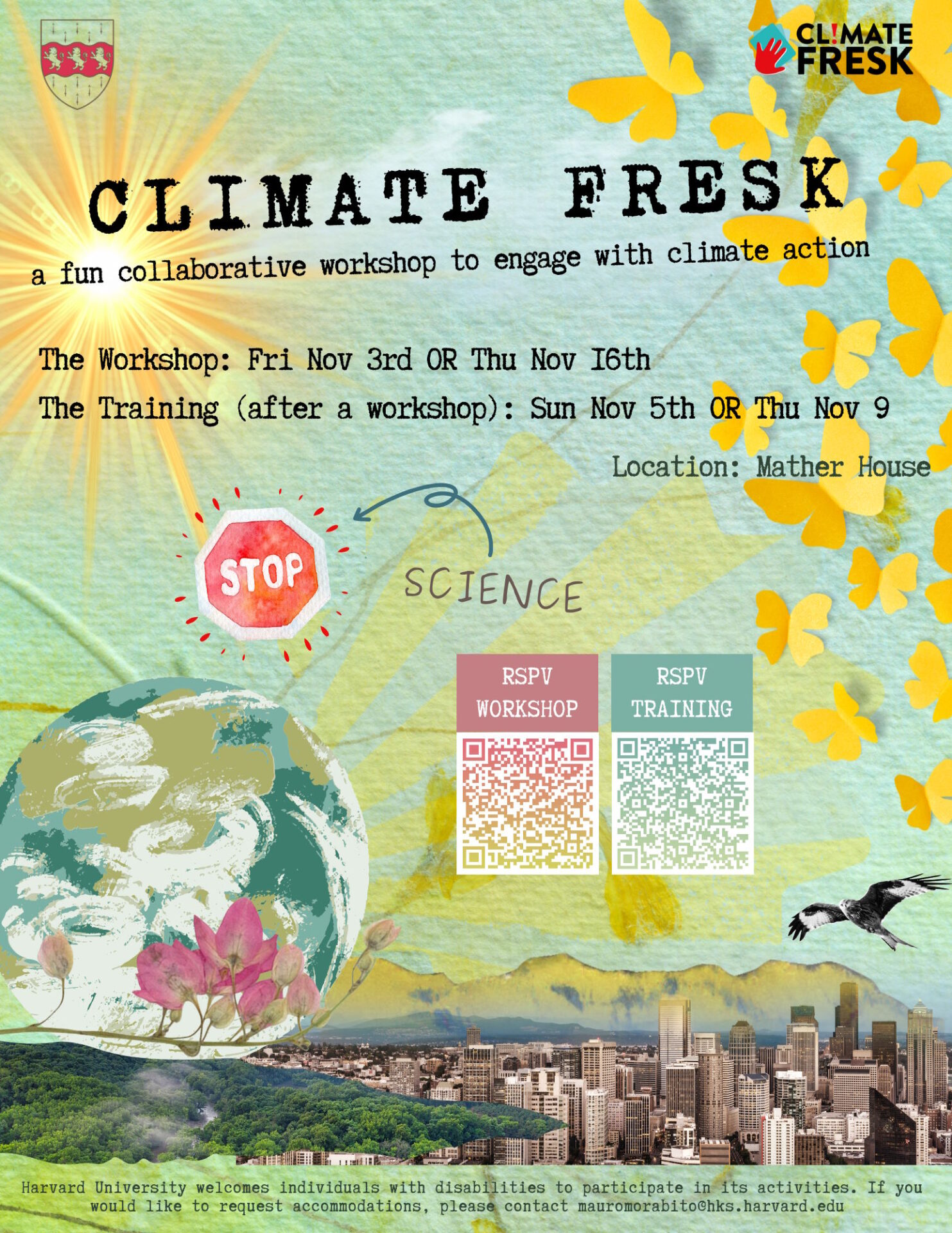 This event is for anyone who has already attended a Climate Fresk workshop as a participant in any language, online or in-person. Join one of the sessions below to become a facilitator of the Climate Fresk game-workshop, and be part of a worldwide community 60,000 strong, lowering the barriers for climate change action.
Visit External Link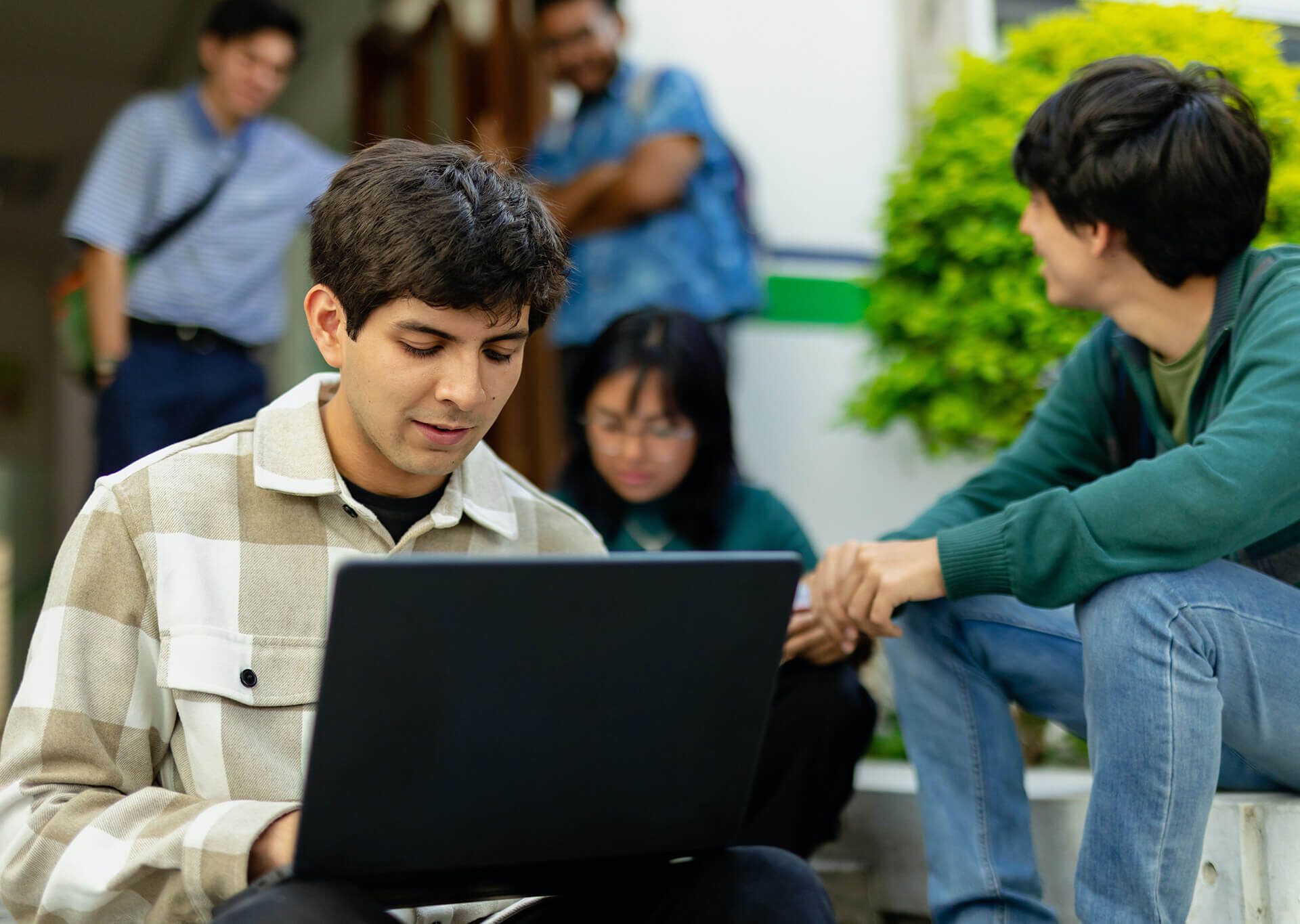 ADD YOUR EVENT TO THE SALATA CALENDAR
Are you hosting a Harvard-affiliated event that is related to climate change and/or sustainability? Please submit your event to the Salata Institute event calendar using this quick form! We look forward to sharing your event with the Harvard community.
Submit Your Event