Building Electricity Resilience: The Case of Casa Pueblo in Puerto Rico
Hurricane Maria ravaged Puerto Rico, knocking out power to almost all of the island. However, in Casa Pueblo, the community center in Adjuntas, the lights stayed on. Join Professor Mark Fagan, Lecuturer in Public Policy, for a conversation with Dr. Arturo Massol-Deyá, the Executive Director of Casa Pueblo de Adjuntas, a community-based group with 43 years of services in natural resources conservation, education, and sustainable development to explore how the community became electricity resilient. Lunch will be provided.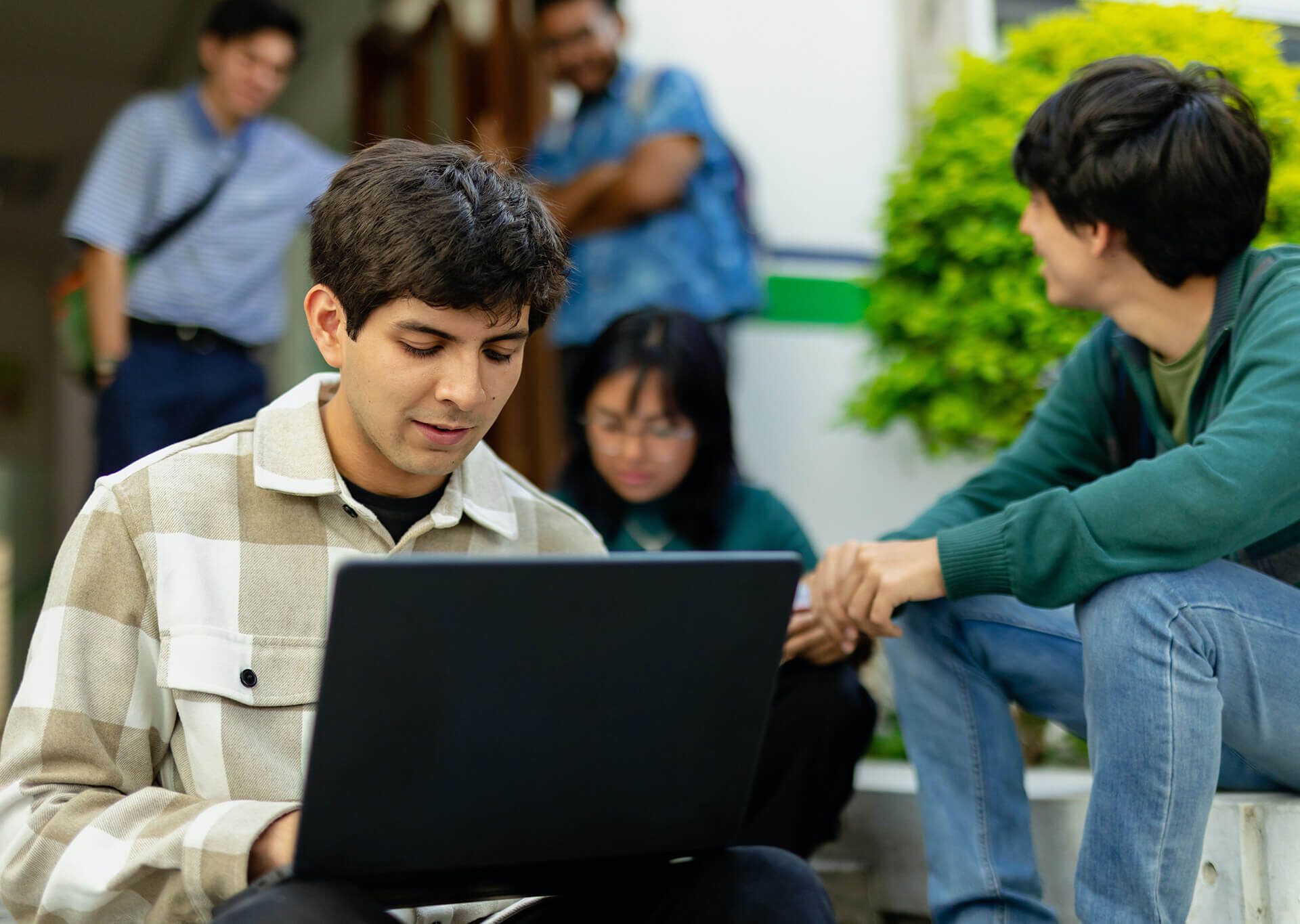 ADD YOUR EVENT TO THE SALATA CALENDAR
Are you hosting a Harvard-affiliated event that is related to climate change and/or sustainability? Please submit your event to the Salata Institute event calendar using this quick form! We look forward to sharing your event with the Harvard community.
Submit Your Event