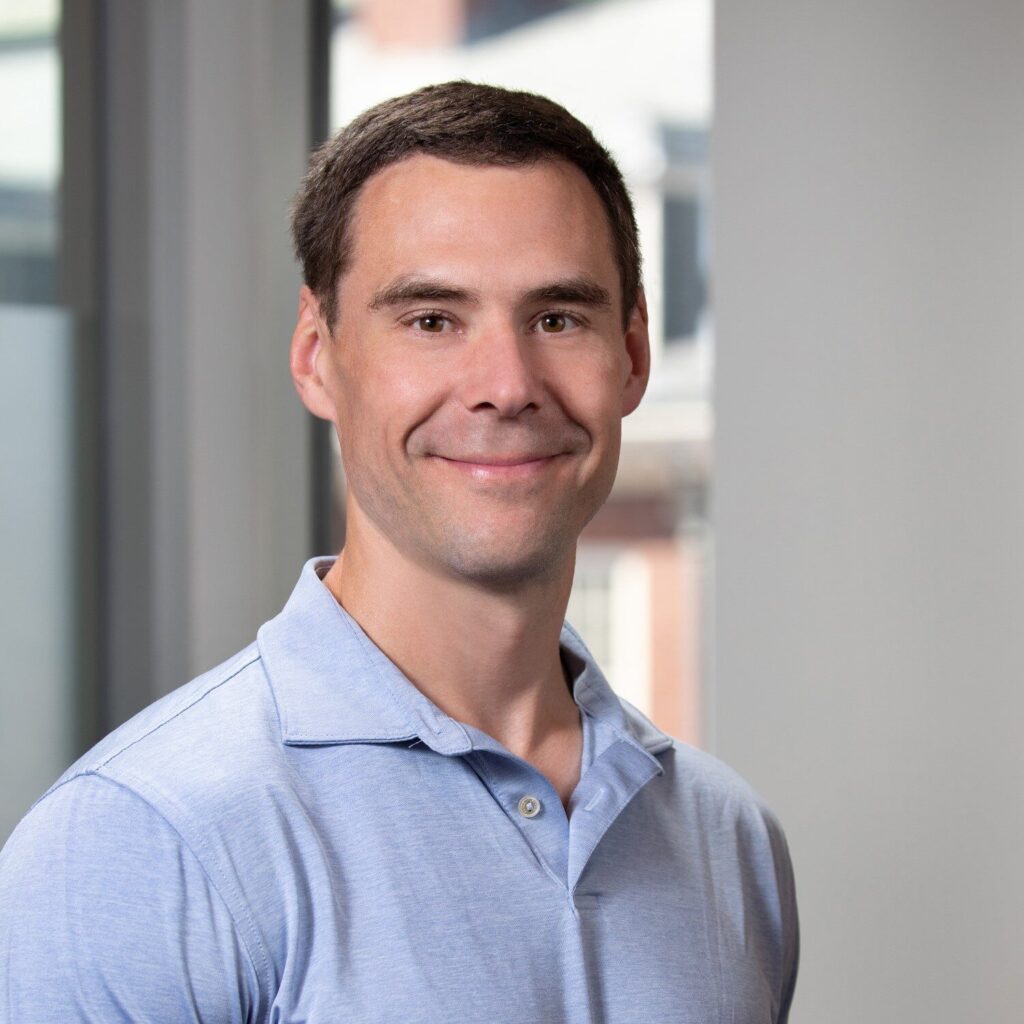 Nathaniel Hendren
Professor of Economics, Massachusetts Institute of Technology
Nathaniel Hendren is a Professor of Economics, Massachusetts Institute of Technology. He is a Founder and Co-Director of Policy Impacts, an organization dedicated to improving the quality of government decision-making and evidence-based policymaking. He is also a Founder and Co-Director of Opportunity Insights, which is dedicated to identifying barriers to economic opportunity and developing scalable solutions that will empower people throughout the United States to rise out of poverty and achieve better life outcomes. 
His academic work seeks to understand how we can expand economic opportunity. His work quantifies the lack of economic mobility and economic opportunity for those of different backgrounds. His work also aims to uncover why private markets fail to provide economic opportunity in settings ranging from insurance markets to investments in children's education. And his work aims to provide new tools to evaluate the effectiveness of government policies aimed at expanding opportunity and improving societal well-being. 
He has been awarded the Presidential Early Career Award for Scientists and Engineers (PECASE) in 2019 and a Sloan Fellowship in 2016. He is the lead co-editor of the Journal of Public Economics and Associate Editor at American Economic Review: Insights. Hendren earned a B.S. in mathematics and economics from the University of Chicago, and a Ph.D. in economics from the Massachusetts Institute of Technology.
The Salata Institute
The Salata Institute supports interdisciplinary research that leads to real-world action, including high-risk/high-reward projects by researchers already working in the climate area and new endeavors that make it easier for Harvard scholars, who have not worked on climate problems, to do so.