The Climate Overshoot Commission Report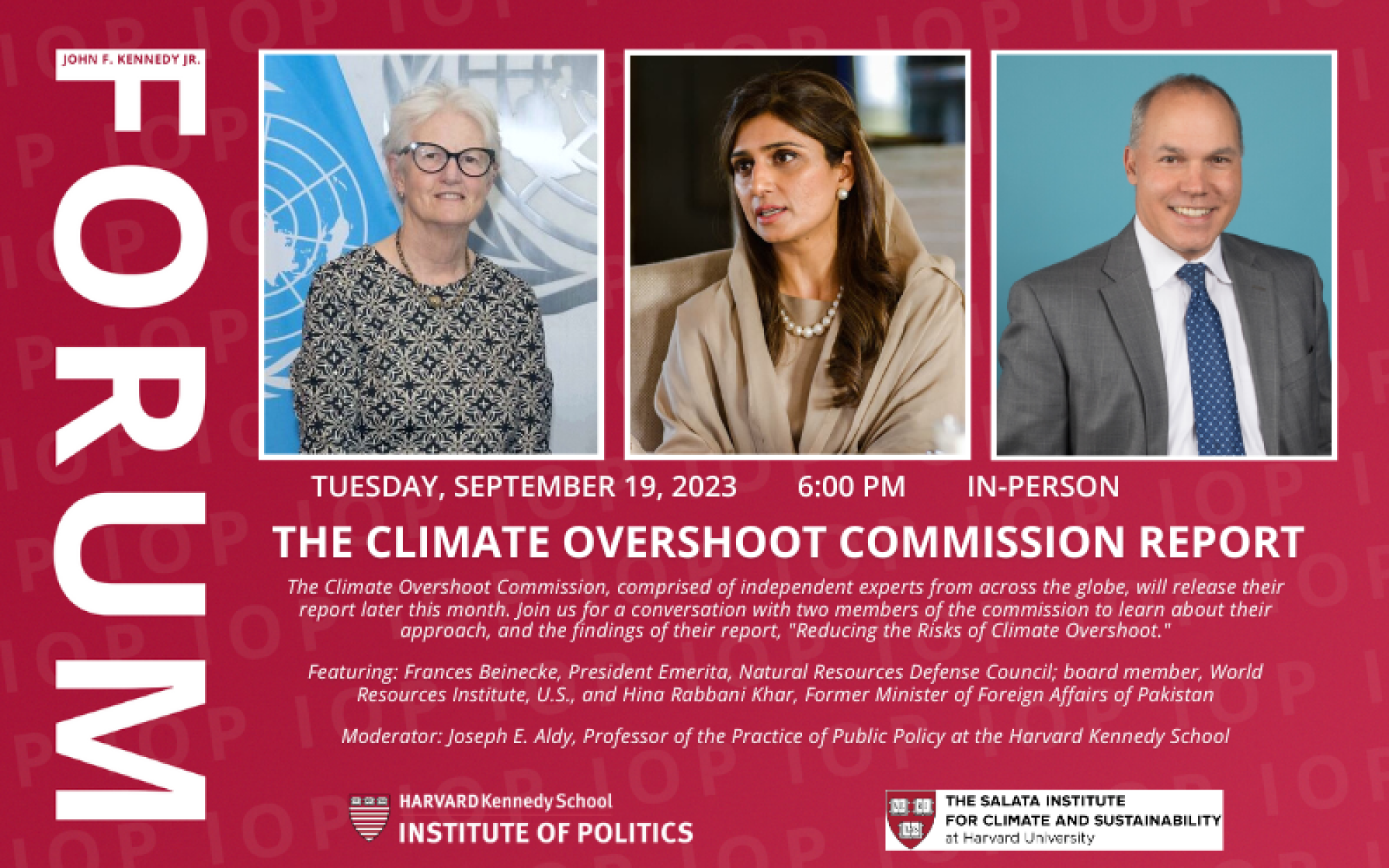 The Climate Overshoot Commission, comprised of independent experts from across the globe, will release their report this month. Join us for a conversation with two members of the commission to learn about their approach, and the findings of their report, "Reducing the Risks of Climate Overshoot." Featuring: Frances Beinecke - President Emerita, Natural Resources Defense Council; board member, World Resources Institute, United States, and Hina Rabbani Khar - Former Minister of Foreign Affairs of Pakistan. Moderated by Joseph E. Aldy, Professor of the Practice of Public Policy at the Harvard Kennedy School This event is co-sponsored by the Salata Institute for Climate and Sustainability at Harvard University. Please register if you would like the possibility of attending the Forum in person. If a seat is unavailable or you will not be attending in person, viewers can stream the event live via our YouTube or Facebook pages. You do not need to register for virtual attendance. Accessibility: The IOP encourages persons with disabilities to participate in our programs. If you have questions about accommodations or the physical access provided, please contact 617-495-1360 or iop_info@hks.harvard.edu in advance of the event. The Forum is currently closed to those without a Harvard ID, and RSVPs are required for in-person attendance.
Learn More and Register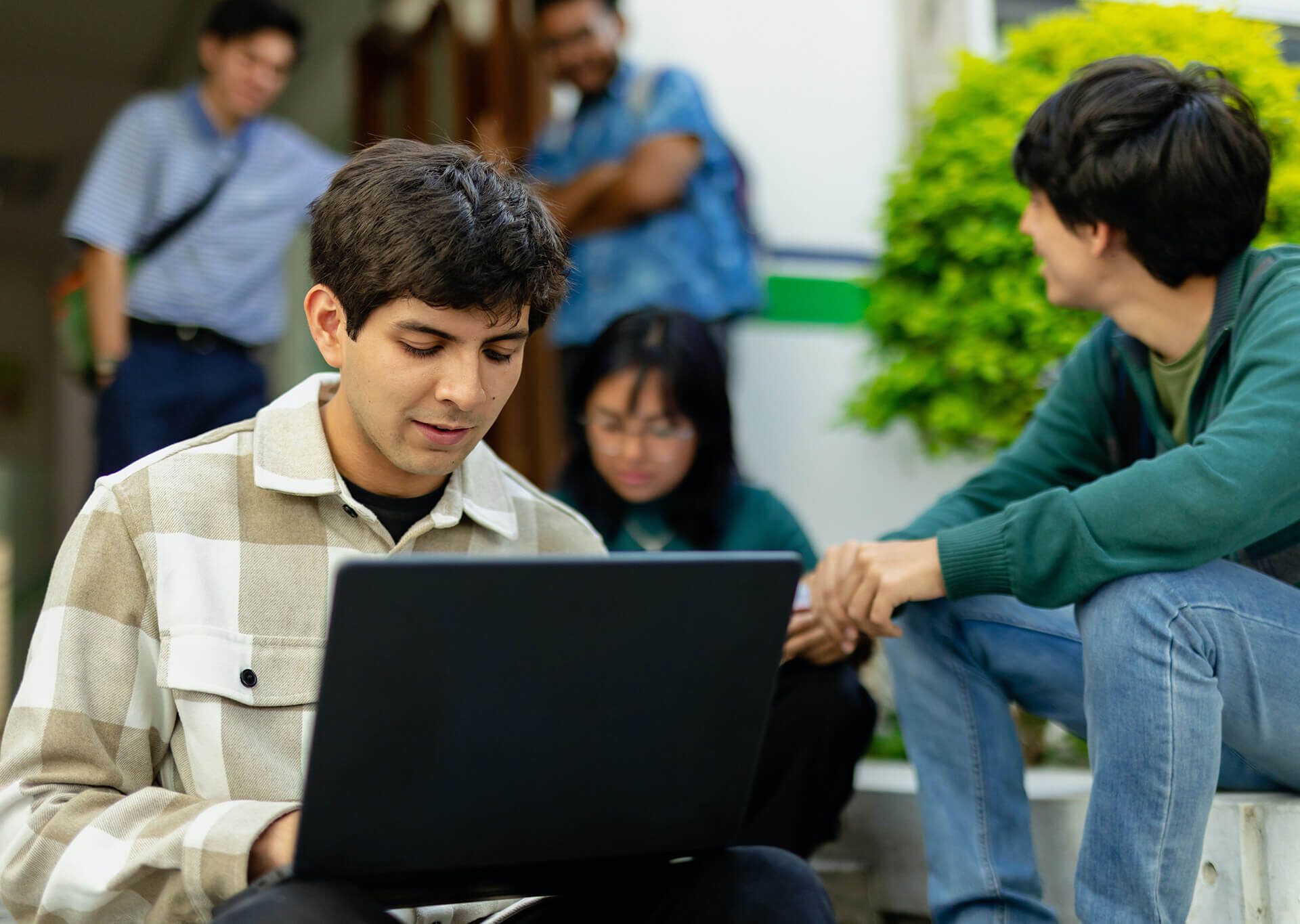 ADD YOUR EVENT TO THE SALATA CALENDAR
Are you hosting a Harvard-affiliated event that is related to climate change and/or sustainability? Please submit your event to the Salata Institute event calendar using this quick form! We look forward to sharing your event with the Harvard community.
Submit Your Event