The Climate Crisis with Senator Sherry Rehman, Former Federal Minister of Climate Change, Pakistan
Thursday, Oct 05, 2023, 6:30 pm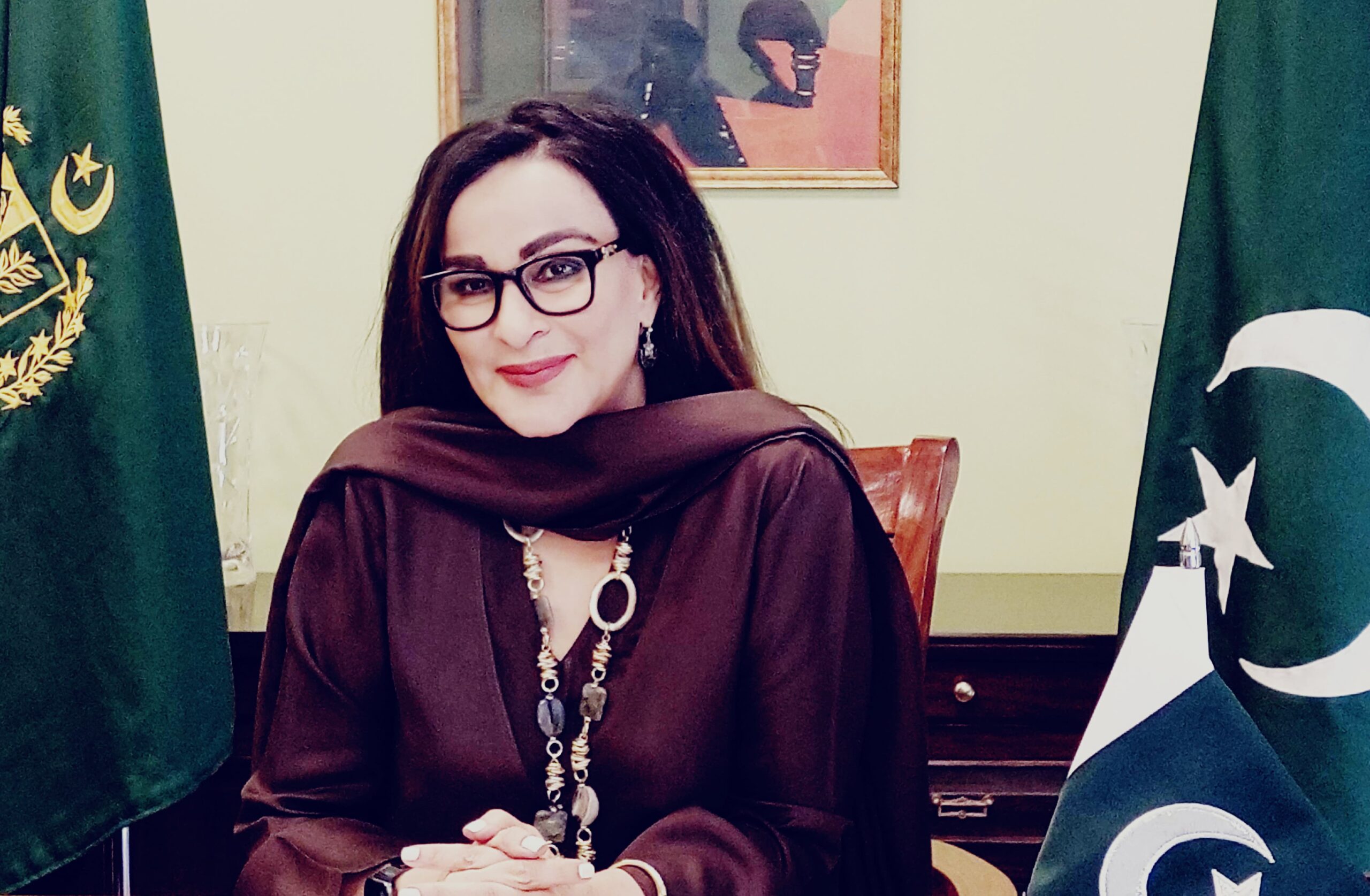 Senator Sherry Rehman is Chair of the Climate and Environment Caucus of the Senate of Pakistan, former Federal Minister of Climate Change, first woman Opposition Leader in Senate of Pakistan, Vice President of Pakistan Peoples Pakistan. In conversation with Jim Stock, Vice Provost for Climate and Sustainability and Director of the Salata Institute for Climate and Sustainability at Harvard University.
Register Now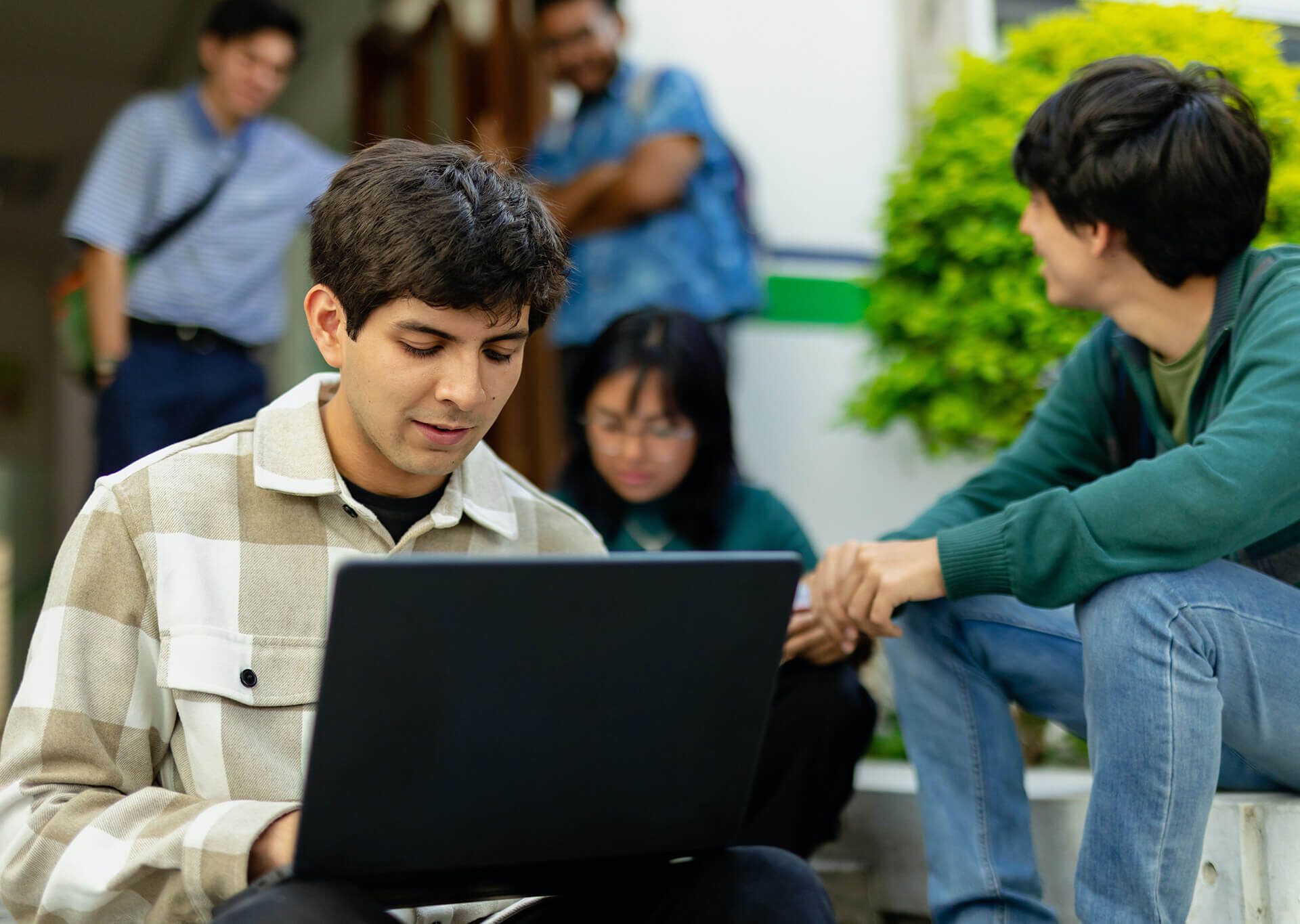 ADD YOUR EVENT TO THE SALATA CALENDAR
Are you hosting a Harvard-affiliated event that is related to climate change and/or sustainability? Please submit your event to the Salata Institute event calendar using this quick form! We look forward to sharing your event with the Harvard community.
Submit Your Event