The Campaign for the Future: The Long Road to the Inflation Reduction Act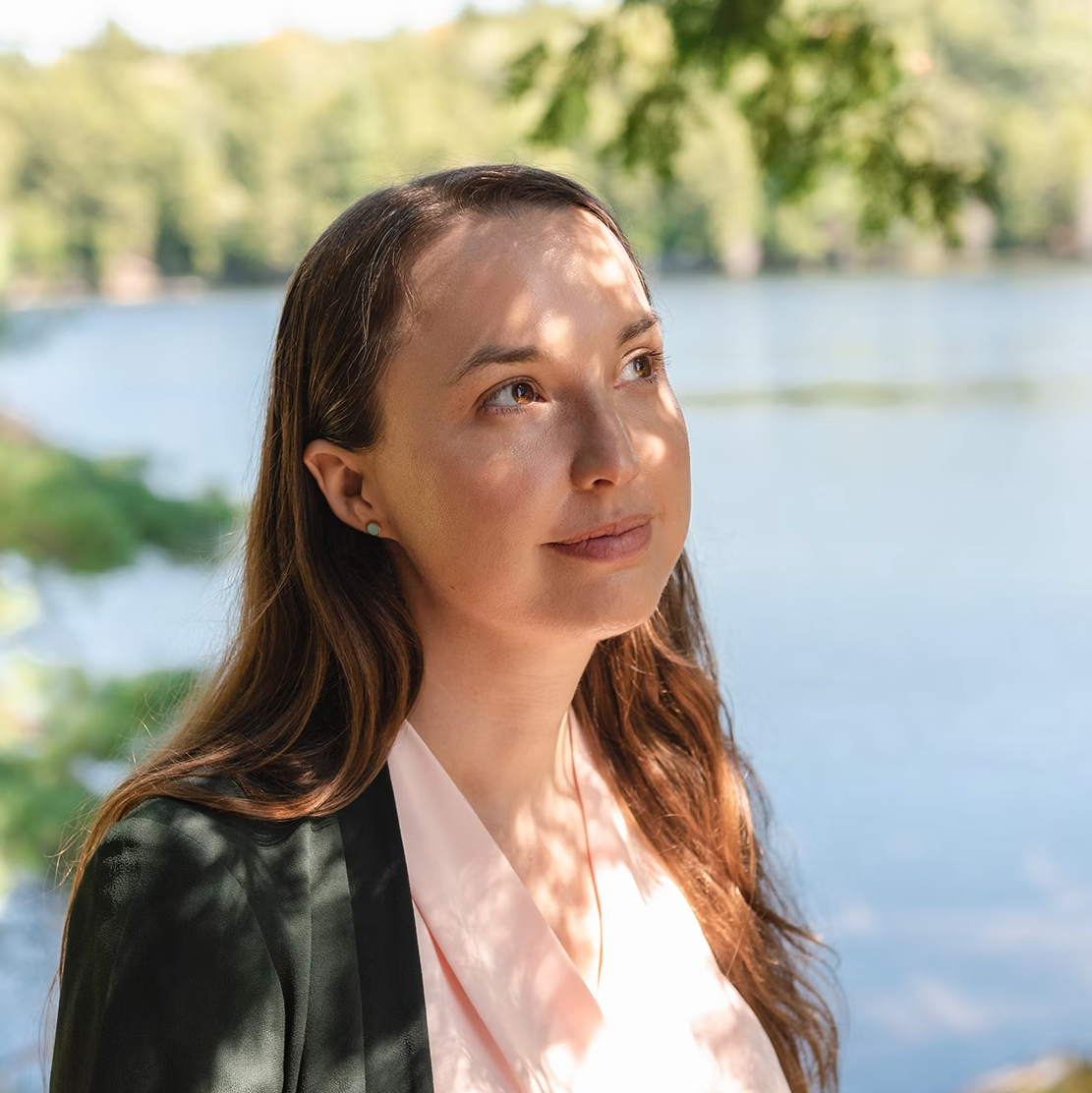 A presentation from 2023–2024 Jeffrey S. and Margaret Mais Padnos Fellow Leah Stokes At Radcliffe, Stokes is writing a book documenting how climate policy rose to the top of the agenda, became a priority in Congress, and eventually became law through the Inflation Reduction Act. This project will use ethnography and interviews with leading organizers and policymakers. Free and open to the public. Registration is required and opens soon.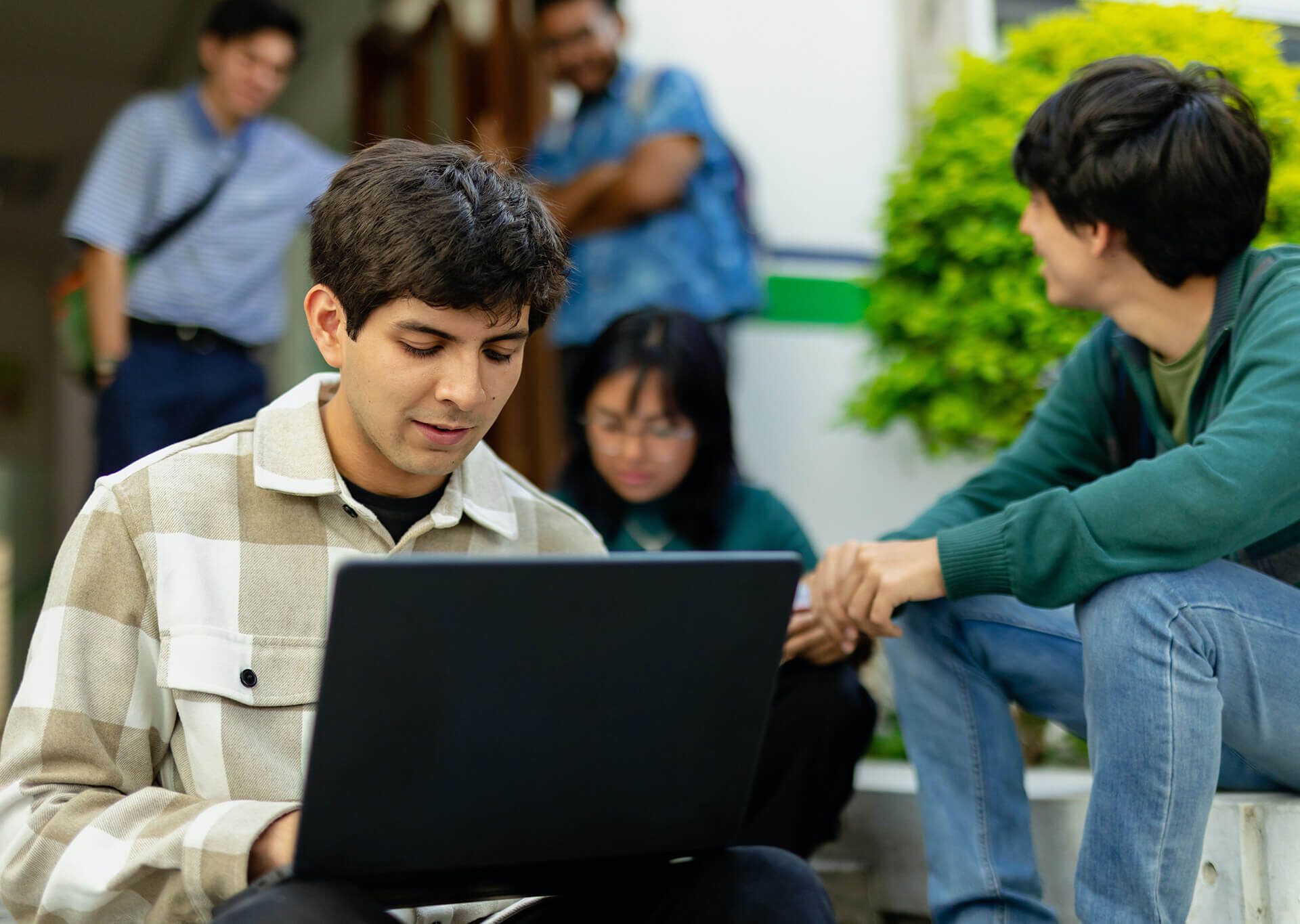 ADD YOUR EVENT TO THE SALATA CALENDAR
Are you hosting a Harvard-affiliated event that is related to climate change and/or sustainability? Please submit your event to the Salata Institute event calendar using this quick form! We look forward to sharing your event with the Harvard community.
Submit Your Event