Singers as Sentinels: How Whales Can Warn of Changing Ecosystems
Wednesday, Apr 24, 2024, 12:00 pm
A presentation from 2023–2024 Grass Fellow Eduardo Mercado III At Radcliffe, Mercado is building on his discoveries about the nature, functions, and plasticity of whale songs. The Singers as Sentinels project combines sophisticated analyses of humpback whales recorded singing near Hawaiʻi and Colombia—geared toward identifying the ways that singers modify their songs in different contexts—with a broader effort to raise public awareness of how human activities are increasingly affecting the lives of whales. The outreach component of the project will focus on developing a scientific trade book, titled "Why Whales Sing and Dolphins Don't," that explains the likely functions of whale songs and why singing whales may be especially sensitive to noise pollution. Free and open to the public. Registration is required and opens soon.
Learn More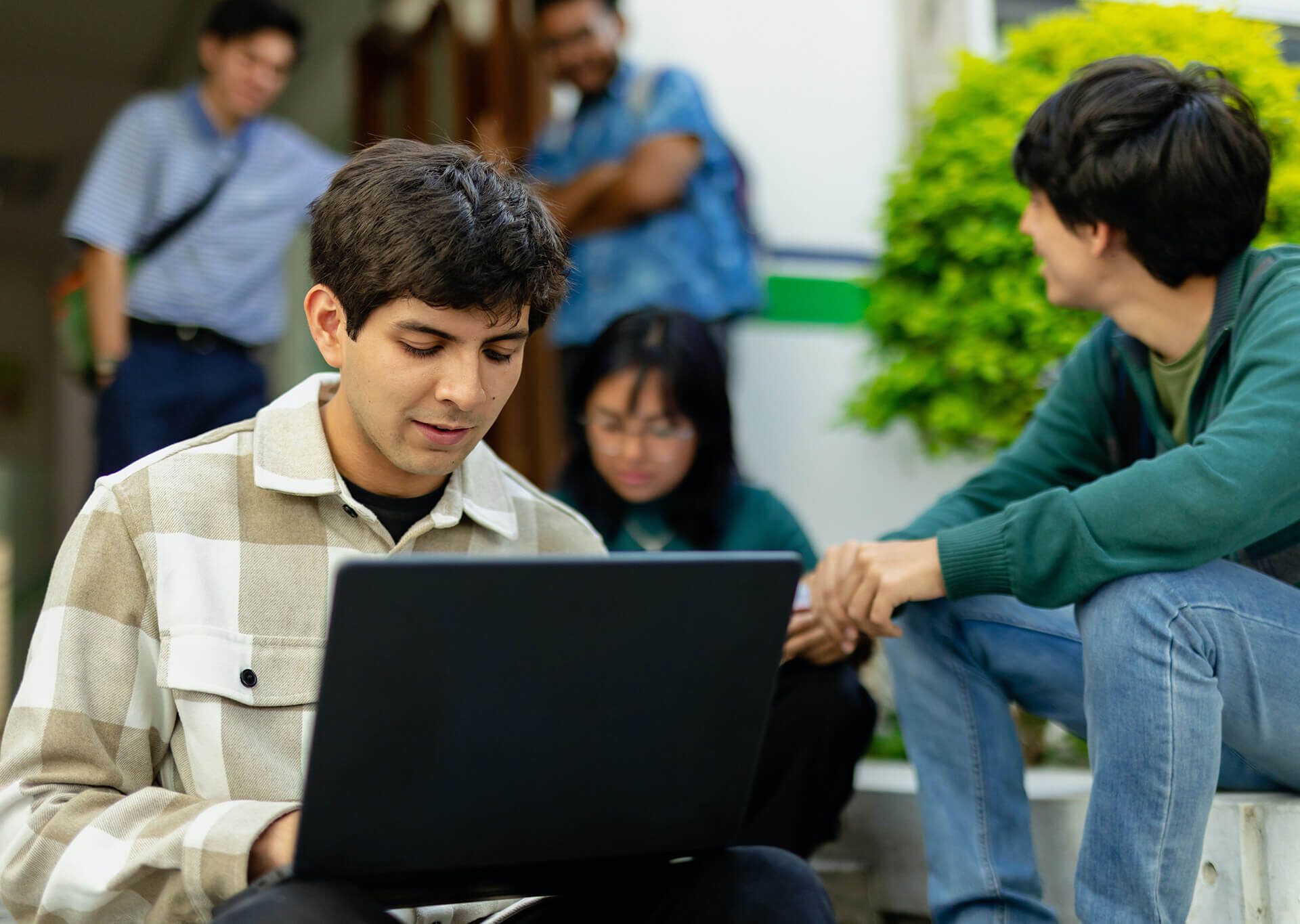 ADD YOUR EVENT TO THE SALATA CALENDAR
Are you hosting a Harvard-affiliated event that is related to climate change and/or sustainability? Please submit your event to the Salata Institute event calendar using this quick form! We look forward to sharing your event with the Harvard community.
Submit Your Event