Salata Institute Student Event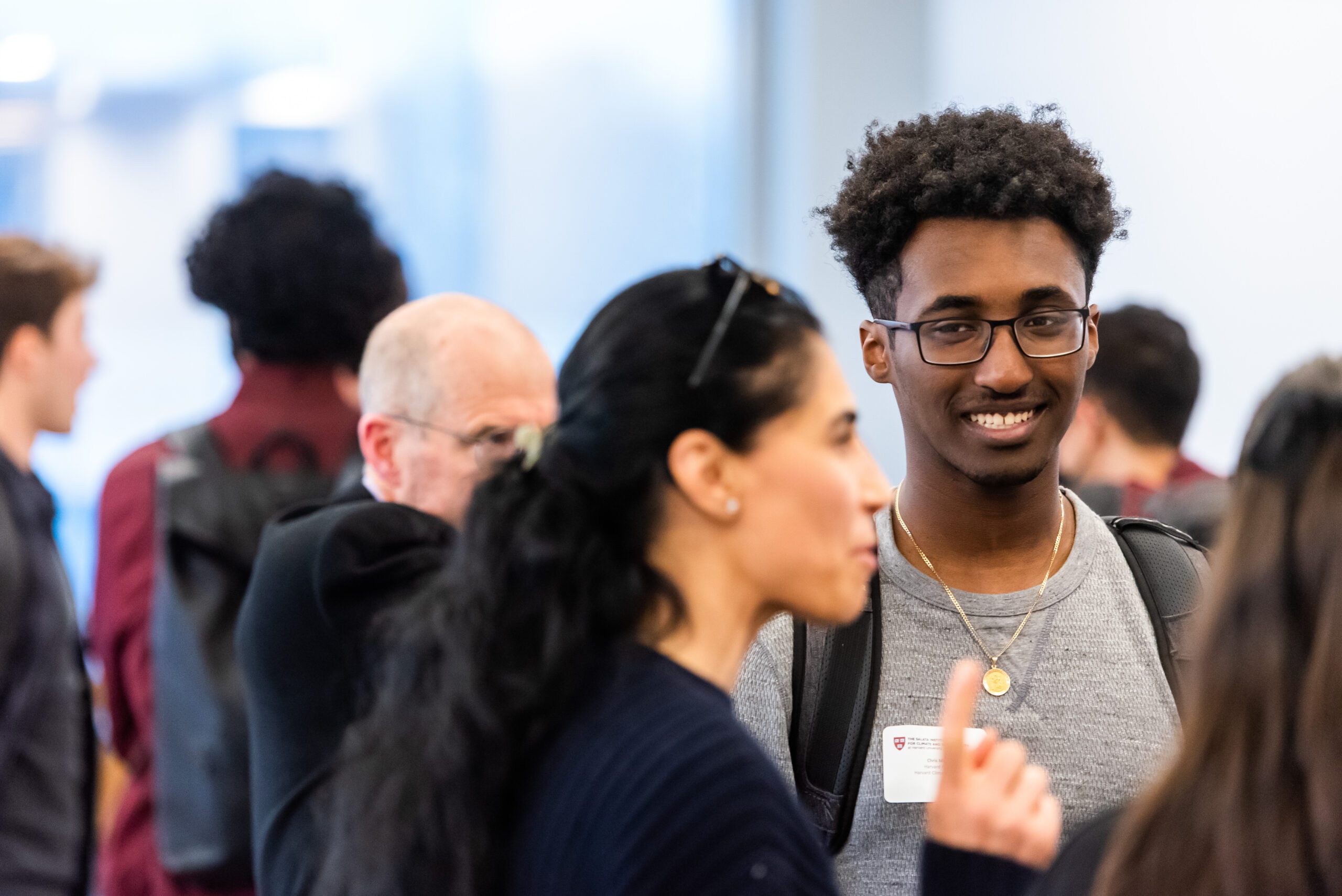 Join the Salata Institute for Climate and Sustainability on Wednesday October 11, for a convening of student leaders in climate and sustainability. The event is part of the Institute's ongoing efforts to convene students to learn about their initiatives and identify ways to work together. Join fellow climate and sustainability student leaders for an evening of conversation, presentations, and networking. Open to Harvard graduate and undergraduate students.
Register Now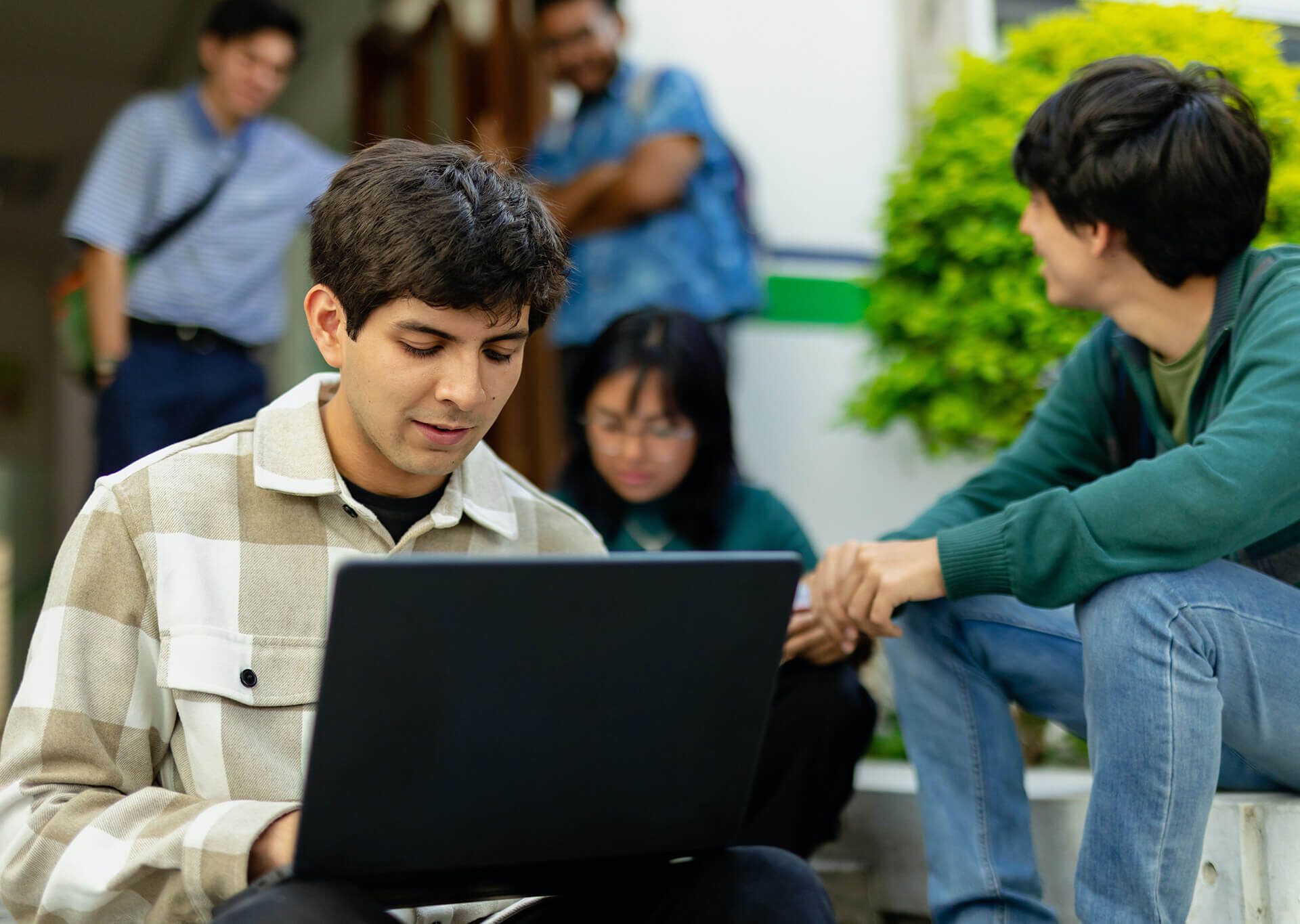 ADD YOUR EVENT TO THE SALATA CALENDAR
Are you hosting a Harvard-affiliated event that is related to climate change and/or sustainability? Please submit your event to the Salata Institute event calendar using this quick form! We look forward to sharing your event with the Harvard community.
Submit Your Event