Ocean Fever: Deep Thoughts on Water, Culture, and Climate Resilience
A presentation from 2023–2024 Frances B. Cashin Fellow Rob Verchick At Radcliffe, Verchick is writing a book for nonexperts about how we can harness the power of government, science, and local wisdom to rescue the oceans from climate breakdown.
Learn More & Register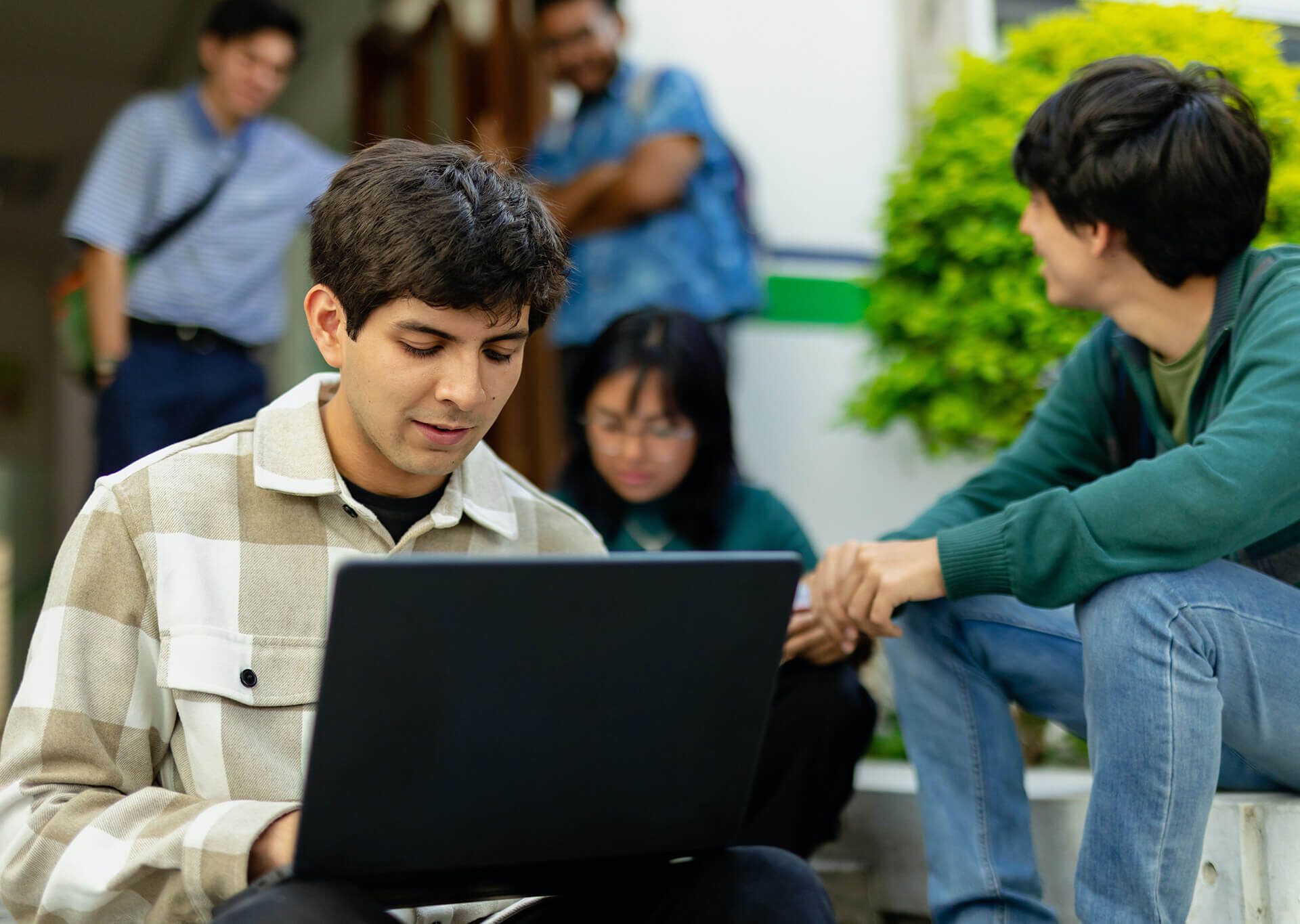 ADD YOUR EVENT TO THE SALATA CALENDAR
Are you hosting a Harvard-affiliated event that is related to climate change and/or sustainability? Please submit your event to the Salata Institute event calendar using this quick form! We look forward to sharing your event with the Harvard community.
Submit Your Event