Managing the Risk of Climate Overshoot
The Harvard Forest and the Harvard University Center for the Environment present the 2023 Charles Bullard Lectures featuring Chris Field, Director of the Stanford Woods Institute for the Environment and the Melvin and Joan Lane Professor for Interdisciplinary Environmental Studies, Stanford University. By some measures, progress on tackling climate change is breathtaking. Deployment of renewable energy is surging, and prices are falling across a wide range of technologies. On the other hand, global scale emissions of greenhouse gases are not decreasing, and the prospects for meeting the goal of the Paris Agreement are dimming rapidly. Approaches for managing the risk of missing the goal of the Paris Agreement, or Climate Overshoot, should be core elements of future climate action. These fall into an action agenda with four components – cutting emissions, adapting, removing greenhouse gases, and exploring sunlight reflection. These four approaches, which can be summarized with the acronym CARE, all require increased financial and policy support, as well as a framing consistent with the emergence of a broad, durable political and social coalition. The annual Charles Bullard Lectures were established by the Harvard Forest in 2022 to honor and learn from renowned scholars of forest ecology and conservation. The Lectures are supported by the Charles Bullard endowment and are closely associated with Harvard's long-running Bullard Fellowship, a distinguished scholar-in-residence program for forest research.
RSVP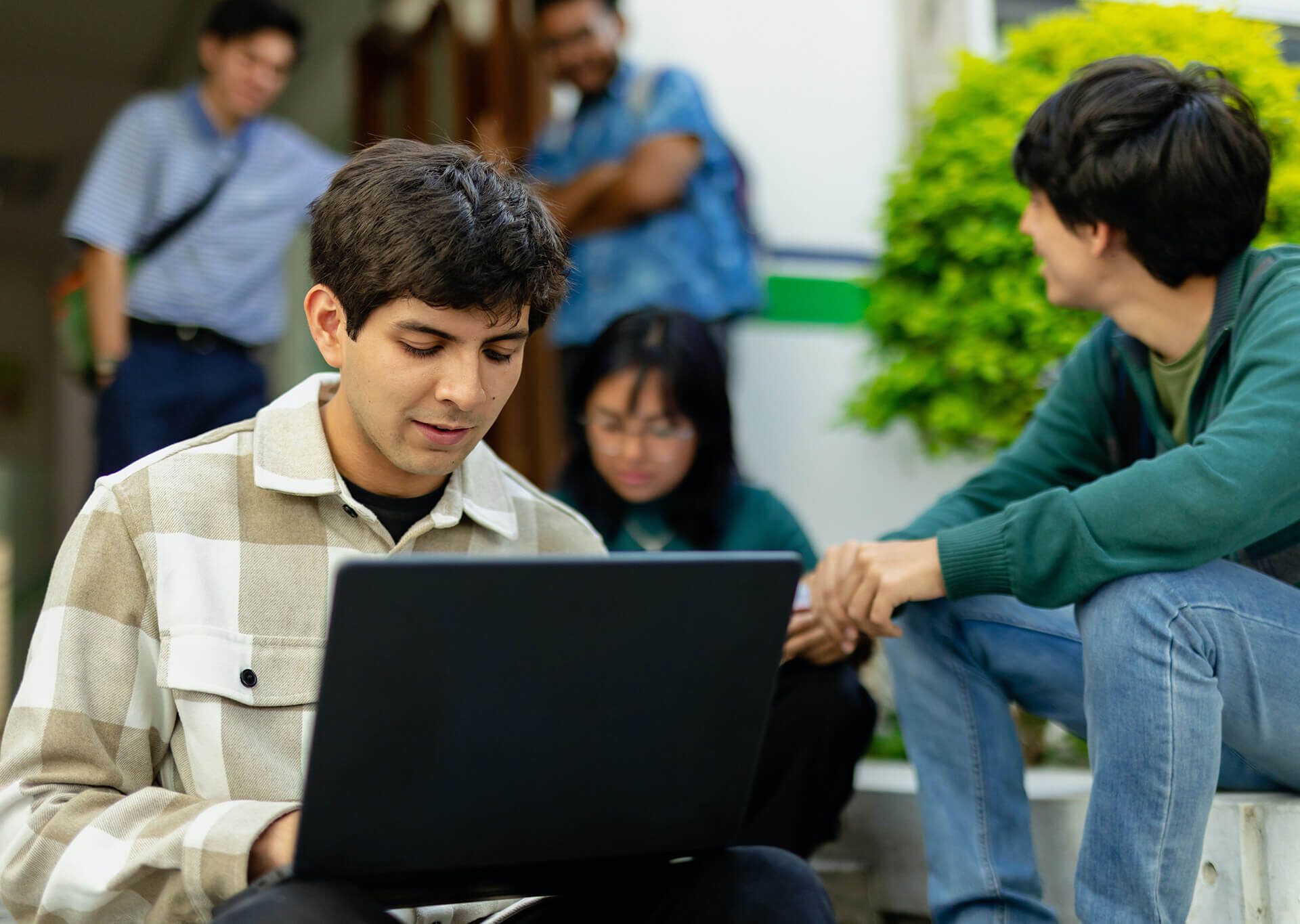 ADD YOUR EVENT TO THE SALATA CALENDAR
Are you hosting a Harvard-affiliated event that is related to climate change and/or sustainability? Please submit your event to the Salata Institute event calendar using this quick form! We look forward to sharing your event with the Harvard community.
Submit Your Event