HESEC GreenPath Webinar: How to transition to a career in Sustainability?
Thursday, Oct 12, 2023, 12:00 pm - 1:00 pm
Register
Get inspired by the success stories of how fellow Harvard Extension Student Environmental club students made the career change: Jelena Gilbert: "While my 13-year career has been focused on Finance and Accounting, I shifted my aspirations towards sustainability and climate change in 2021. I am currently working as a Manager, Business Operations Integration & Management within the Climate Action team at Toronto Hydro, one of Canada's top electricity distribution companies serving nearly 800,000 customers. The Climate Action team aims to assist the City of Toronto in reaching net zero by 2040, supporting the local cleantech economy, and advancing social equity." Kathrine Maceratta: "I'm co-founder of a Boutique Impact Consulting called Galapagos Team. I work in the areas of Branding and Sustainability. After 20 years working in Marketing at Unilever, responsible for innovation and brand strategy of different global brands, I decided to pivot my career towards Sustainability. I started working in Sustainability at Unilever but decided to leave to work as an independent consultant once I realized I wanted to deepen my knowledge of Sustainability studies and also gain experience from different sectors." Paul Hanzel: "My current role is Global Environmental Strategy Planning Manager for Disney Parks, Experiences, and Products, a segment of The Walt Disney Company. Prior to this role, I was working in business development at the Walt Disney World Resort. Our company had recently released publicly stated environmental goals, which led me to take courses at HES. I became an environmental partner in my prior role, which gave me the opportunity to work alongside Disney's environmental team. After a year of partnership, they decided to open a role for me on their team. I now work on the long-term environmental strategy for Disney Parks around the globe."
Read More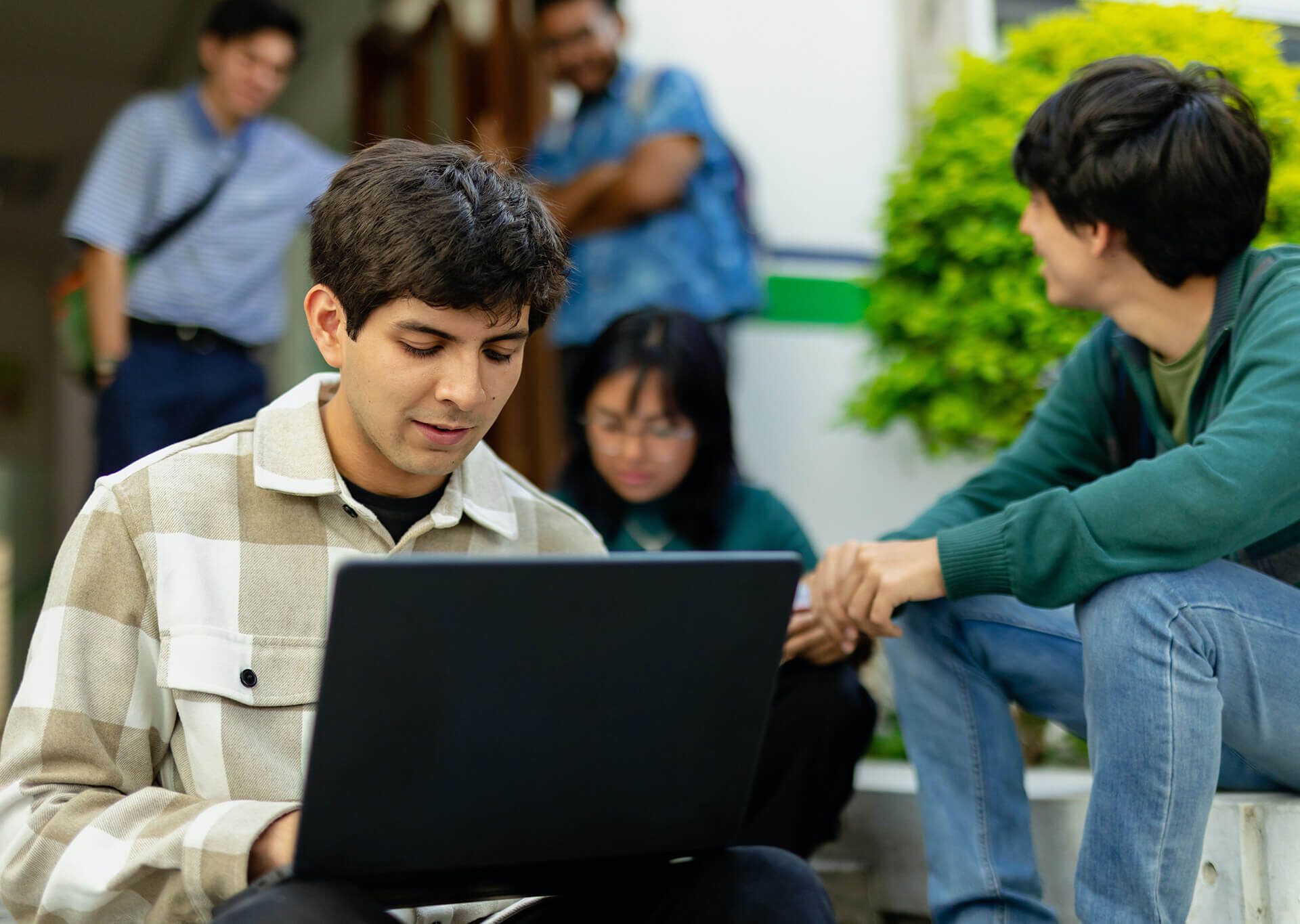 ADD YOUR EVENT TO THE SALATA CALENDAR
Are you hosting a Harvard-affiliated event that is related to climate change and/or sustainability? Please submit your event to the Salata Institute event calendar using this quick form! We look forward to sharing your event with the Harvard community.
Submit Your Event