Harvard Climate-Health Delegation pre-UNFCCC COP28 Briefing
Friday, Nov 17, 2023, 9:00 am - 11:00 am
TBC
Harvard T.H. Chan School of Public Health and the Harvard Global Health Institute will co-host an in-person climate-health delegation briefing for all Harvard members attending UNFCCC COP28. As space allows, we will invite additional Harvard members to join the in-person convening. Please register to indicate your interest in attending the in-person convening, and/or alternatively, to join this meeting virtually, via Zoom.
Register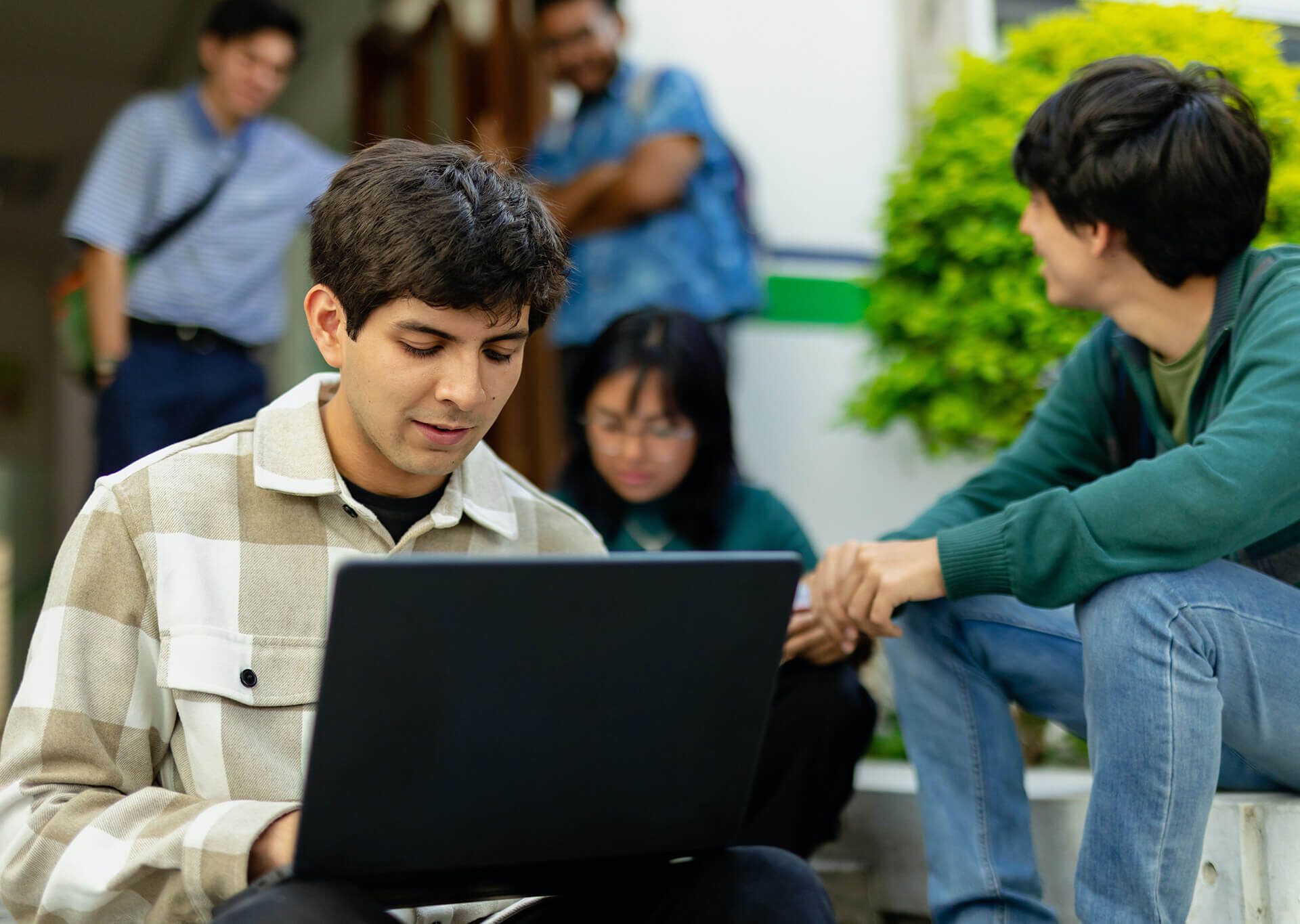 ADD YOUR EVENT TO THE SALATA CALENDAR
Are you hosting a Harvard-affiliated event that is related to climate change and/or sustainability? Please submit your event to the Salata Institute event calendar using this quick form! We look forward to sharing your event with the Harvard community.
Submit Your Event