Food Collage
Join us for the collaborative game-workshop "Food Collage", based on the science of the FAO, WHO, IPCC and IPBES, played for the first time in the United States! Aims of the Food Collage: Lower the barriers to learn about and engage with food systems, biodiversity and climate change; Spark conversations in a fun and informal manner. All Harvard affiliates are welcome to attend. Choose one slot at the link below and please ARRIVE ON TIME (it's a collective game!) Questions? Contact Mauro Morabito, Climate Fellow and Mather Sustainability Tutor at mauromorabito@hks.harvard.edu.
Learn More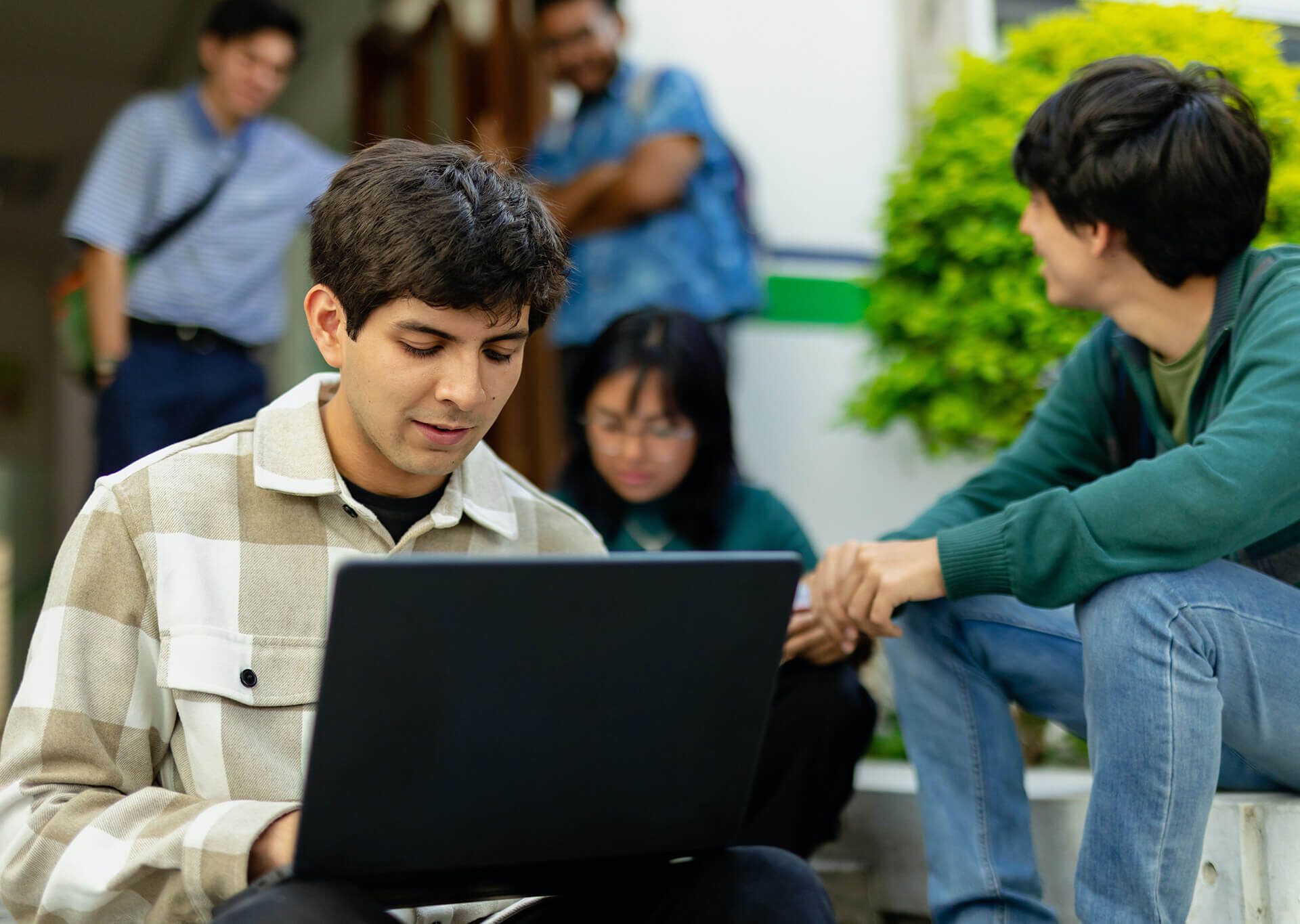 ADD YOUR EVENT TO THE SALATA CALENDAR
Are you hosting a Harvard-affiliated event that is related to climate change and/or sustainability? Please submit your event to the Salata Institute event calendar using this quick form! We look forward to sharing your event with the Harvard community.
Submit Your Event