Environment, Energy, & Sustainability: How to Find Jobs & Internships
From the Mignone Center for Career Success: Considering a career related to environmental causes, energy, or sustainability? Interested in climate change or field work? Get a jump on the job and internship search by joining this session focusing on pathways and resources that will get you on the right track. If you have accessibility needs or questions related to this event, please contact ocsrecep@fas.harvard.edu.
Register Now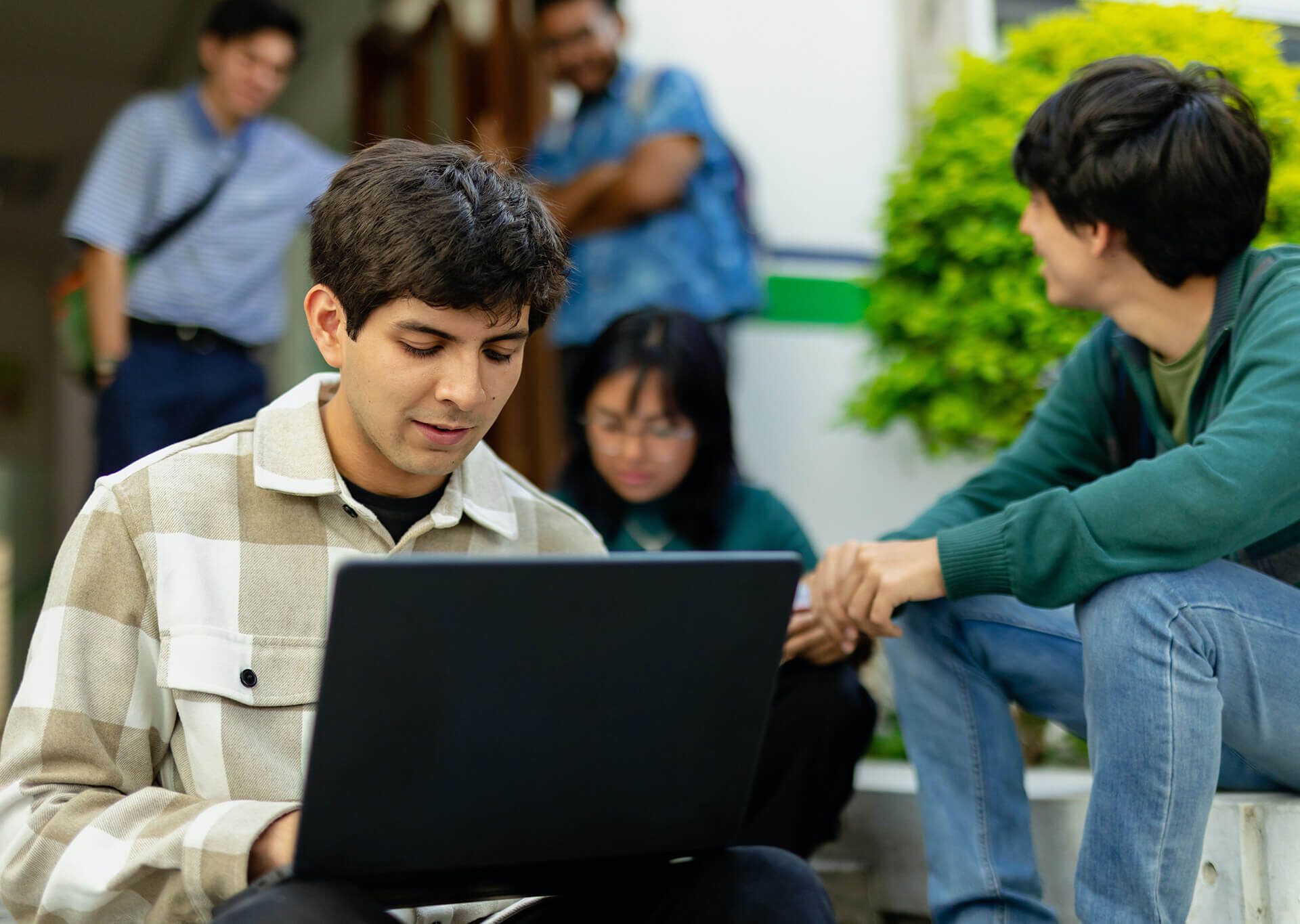 ADD YOUR EVENT TO THE SALATA CALENDAR
Are you hosting a Harvard-affiliated event that is related to climate change and/or sustainability? Please submit your event to the Salata Institute event calendar using this quick form! We look forward to sharing your event with the Harvard community.
Submit Your Event