Climate Science Series: Change the System, Not the Women: Janet Hering
Thursday, Oct 12, 2023, 12:00 pm - 1:30 pm
Janet Hering, Director Emerita, Eawag, Swiss Federal Institute of Aquatic Science and Technology, will give a talk as part of the Climate Science Series. Hosted by the Harvard University Center for the Environment. Co-sponsored by the EPS-ESE DIB Council.
Read More & Register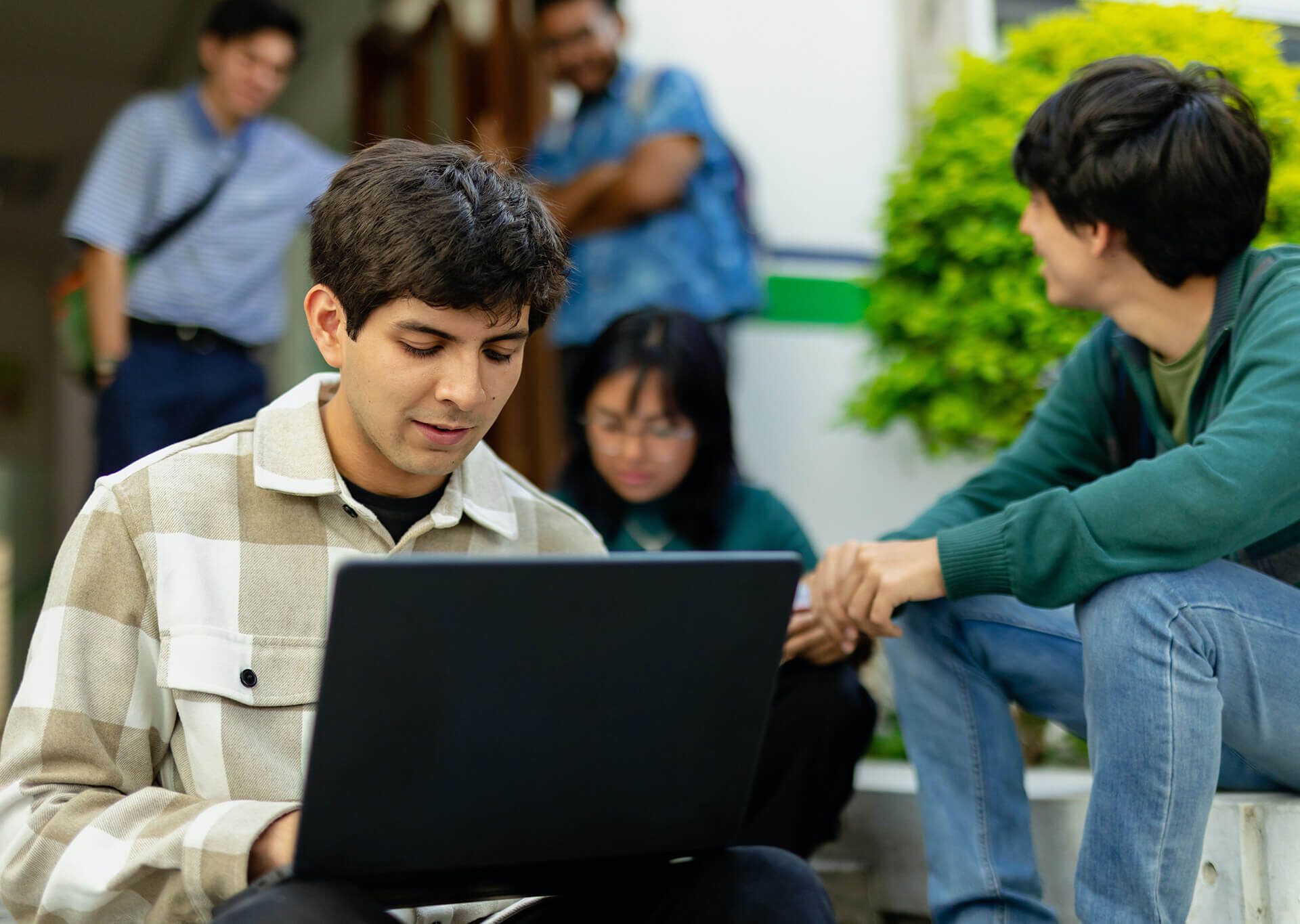 ADD YOUR EVENT TO THE SALATA CALENDAR
Are you hosting a Harvard-affiliated event that is related to climate change and/or sustainability? Please submit your event to the Salata Institute event calendar using this quick form! We look forward to sharing your event with the Harvard community.
Submit Your Event