Climate Justice, Fossil Fuel Phaseout, and Reimagining the Role of Higher Education
A presentation from 2023–2024 Radcliffe-Salata Climate Justice Fellow Jennie C. Stephens At Radcliffe, Stephens is completing her book manuscript, provisionally titled Climate Justice University: Another Education Is Possible (Johns Hopkins University Press, forthcoming), which reimagines how higher education could accelerate transformative social innovation toward a more just, healthy, and stable fossil fuel–free future. The book proposes a paradigm shift to leverage the untapped potential of institutions of higher education to advance systemic social change to reduce growing health inequities, economic injustices, and climate vulnerabilities. This project of hope and possibility challenges complacency about how current university systems concentrate wealth and power, sustain fossil fuel reliance, and reinforce inequities and injustices.
Learn More and Register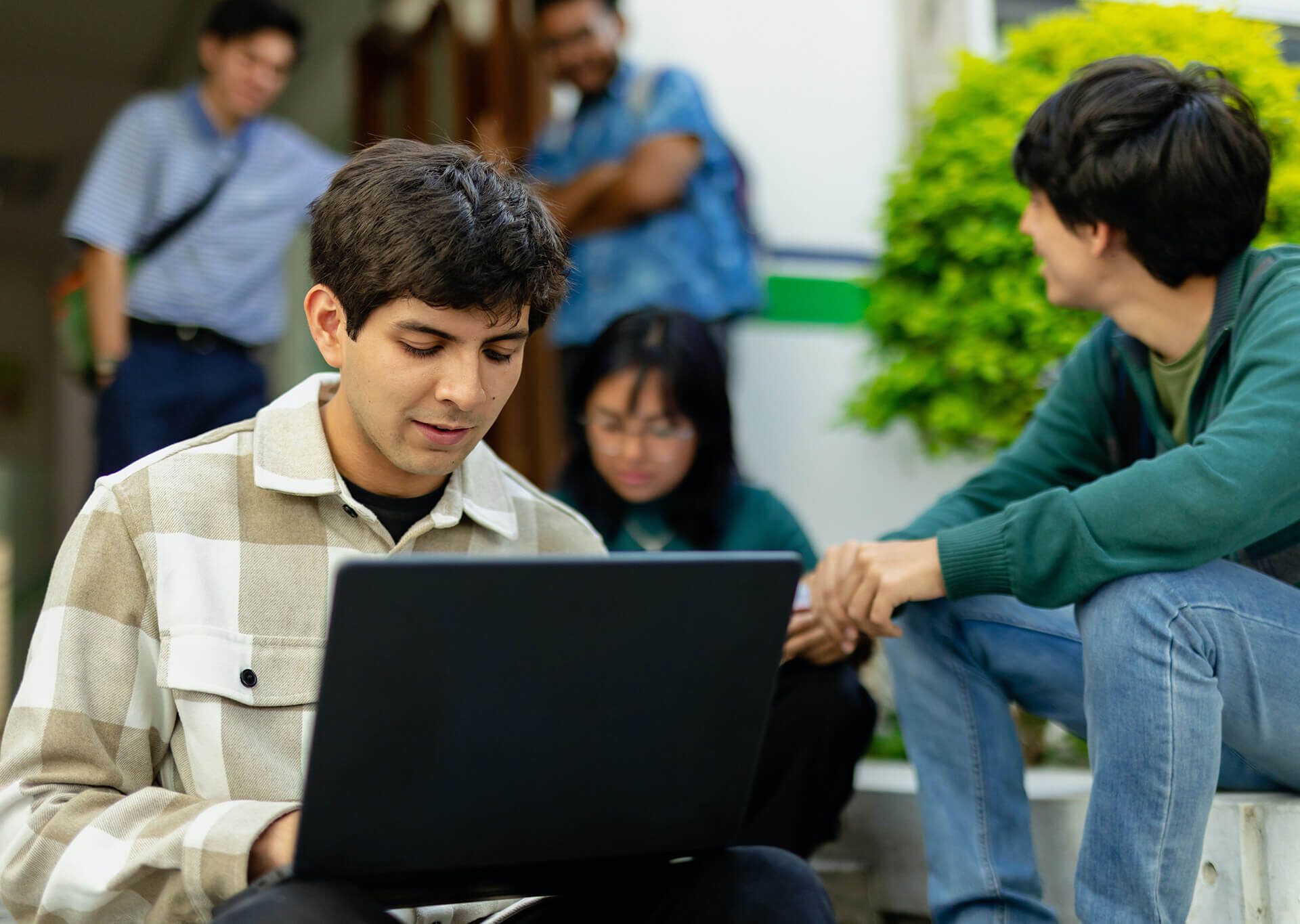 ADD YOUR EVENT TO THE SALATA CALENDAR
Are you hosting a Harvard-affiliated event that is related to climate change and/or sustainability? Please submit your event to the Salata Institute event calendar using this quick form! We look forward to sharing your event with the Harvard community.
Submit Your Event