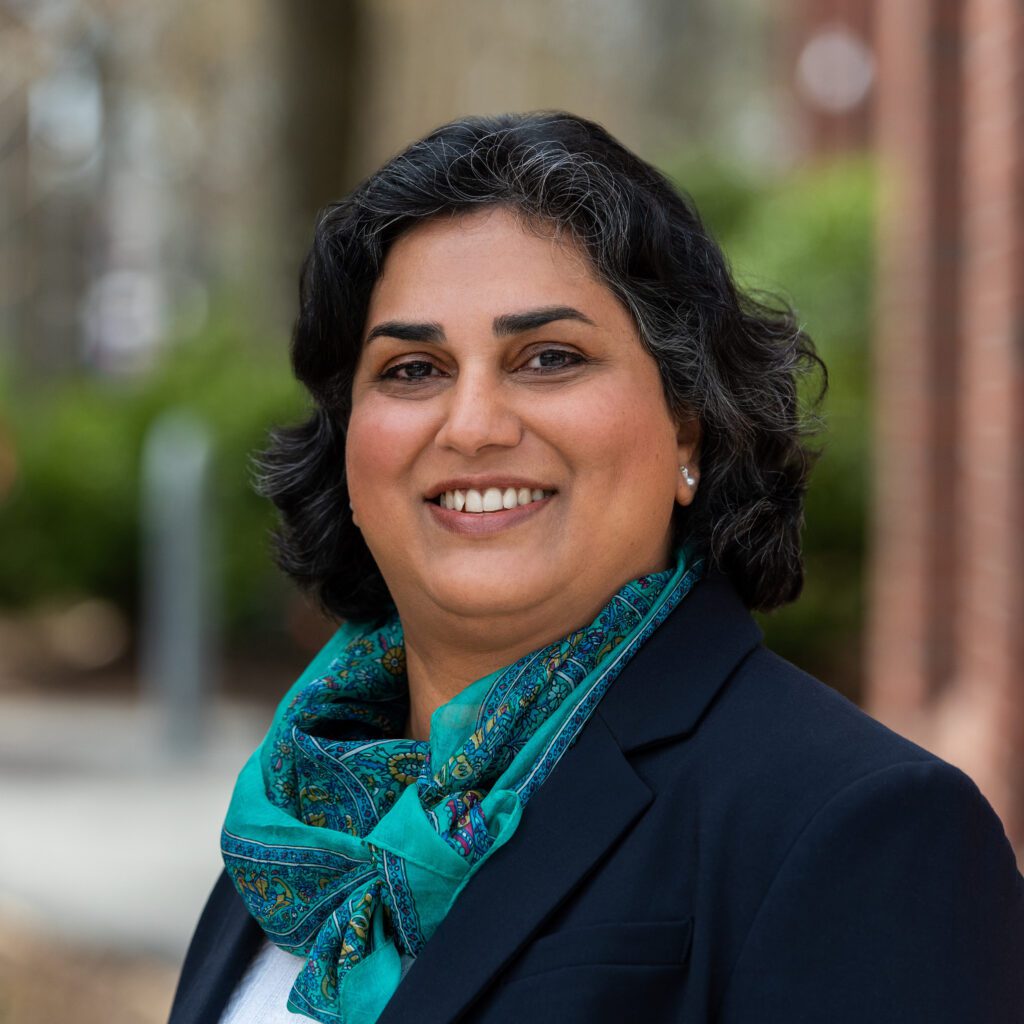 Yolande Athaide
Analyst, Finance and Administration
Yolande Athaide is the Analyst, Finance and Administration, at the Salata Institute for Climate and Sustainability at Harvard University. Her background is in quantitative risk management, finance, and accounting. Since 2001, she has managed multiple small businesses, most of which she co-founded, handling their financial, legal, and operational aspects. Her work includes quantitative and qualitative analysis of the operations and risk management policies and procedures of utilities management companies and natural gas storage and trading companies.
From 1994 to 2001 Yolande worked at EOTT Energy Corporation, where she and her team supported the energy commodities traders with quantitative analysis and risk profiles of their portfolios, and coordinated the monthly and annual close procedures for financial derivatives, products, and cross-currency transactions across North American transactions with the treasury and accounting departments. Prior to moving to the United States, Yolande also worked at the Hong Kong and Shanghai Banking Corporation's main office in Mumbai, India, where she was primarily responsible for managing and resolving unclaimed customer accounts.
Yolande holds a B.S. in mathematics from the University of Mumbai, India, an MBA in finance and accounting from Rice University, Houston, Texas, and a JD from Concord Law School, Los Angeles, CA. She is also a holder of the Chartered Financial Analyst designation from the CFA Institute and the Harvard Business Analytics Program certificate, a program offered jointly through the Harvard Business School, the Harvard Faculty of Arts and Sciences, and the Harvard John A. Paulsen School of Engineering and Applied Sciences.
The Salata Institute
The Salata Institute supports interdisciplinary research that leads to real-world action, including high-risk/high-reward projects by researchers already working in the climate area and new endeavors that make it easier for Harvard scholars, who have not worked on climate problems, to do so.