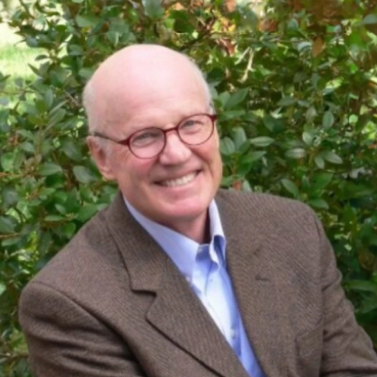 Robert Paarlberg
Emeritus Professor of Political Science at Wellesley College; Associate in the Sustainability Science Program at the Harvard Kennedy School; and an Associate at Harvard's Weatherhead Center, Harvard Kennedy School
Robert Paarlberg is an Emeritus Professor of Political Science at Wellesley College, an Associate in the Sustainability Science Program at the Harvard Kennedy School, and an Associate at Harvard's Weatherhead Center. He received his B.A. from Carleton College and a PhD in International Relations from Harvard University. He is the author of six university press books and has been a member of the Board of Agriculture and Natural Resources at the National Research Council of the National Academies, and the Board of Directors of Winrock International. He has been a consultant to the International Food Policy Research Institute, USAID, the Chicago Council on Global Affairs, the Aspen Institute, and the Bill and Melinda Gates Foundation. On a half dozen occasions he has testified to Congress and has been Chair of the Independent Steering Committee for the CGIAR research program on Agriculture for Nutrition and Health.  His latest book, titled "Resetting the Table: Straight Talk About the Food We Grow and Eat," was published in February 2021 by Alfred A. Knopf. He currently serves on a Task Force for Food and Nutrition Security at the Bipartisan Policy Center in Washington, DC. 
The Salata Institute
The Salata Institute supports interdisciplinary research that leads to real-world action, including high-risk/high-reward projects by researchers already working in the climate area and new endeavors that make it easier for Harvard scholars, who have not worked on climate problems, to do so.