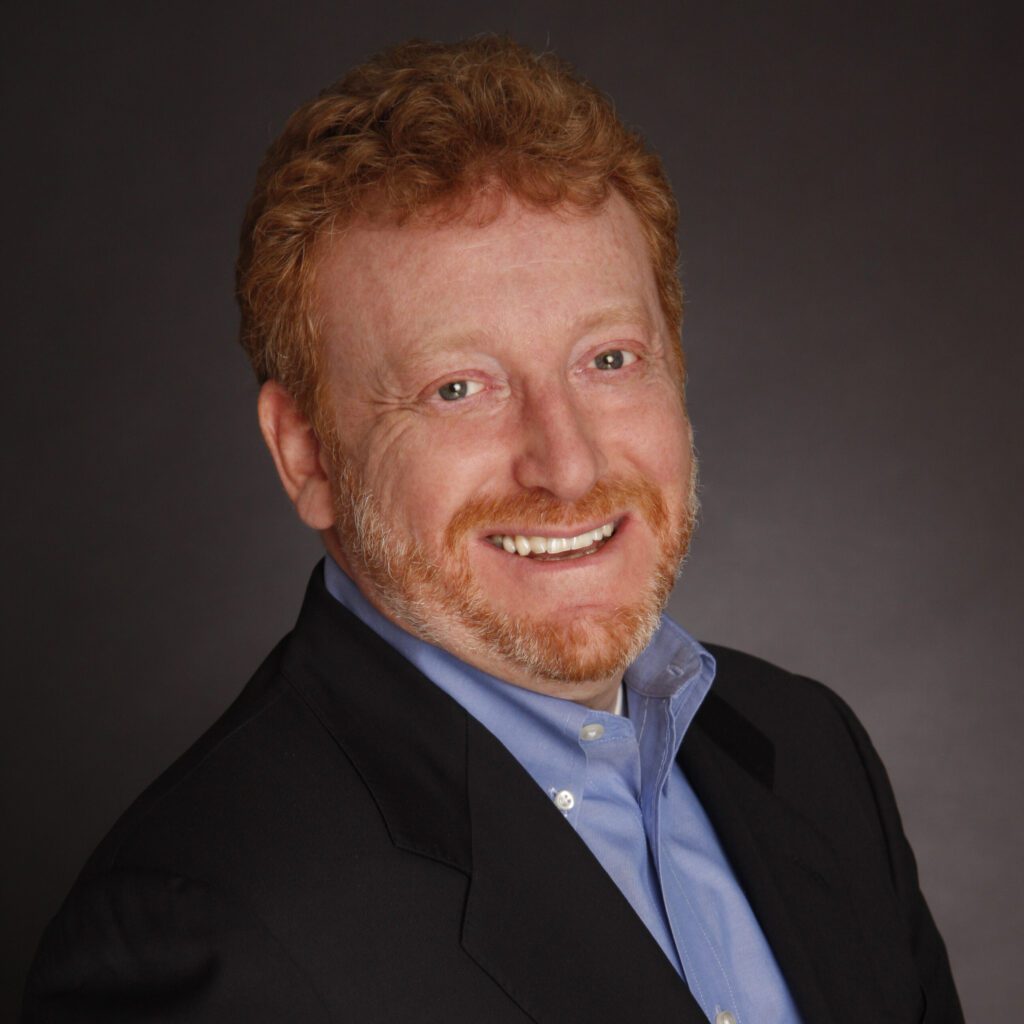 Mark Brownstein
Senior Vice President of Energy Transition, Environmental Defense Fund
Mark Brownstein is Senior Vice President of Energy Transition at Environmental Defense Fund, a global environmental NGO with offices in China, Europe, India, and the United States, and presence in 30 countries. He is responsible for shaping the organization's strategies to accelerate decarbonization in major emitting sectors including energy and transportation, in line with a net zero future. He is an authoritative voice on critical energy issues, such as the future role hydrogen in a clean energy economy. He is widely acknowledged to be a global expert on the issue of methane pollution and is actively involved in several cutting-edge initiatives to measure, monitor, and reduce this waste, including MethaneSAT, a subsidiary of Environmental Defense Fund that will soon be the most advanced methane-tracking satellite in space, capable of measuring and reporting on methane emissions virtually anywhere on earth.
Prior to Environmental Defense Fund, Mark held a variety of business strategy and environmental management positions within a large U.S. electric and gas holding company, was as an attorney in private environmental practice, an air quality regulator with the New Jersey Department of Environmental Protection, and an aide to a member of the U.S. House of Representatives.
Mark is a member of U.S. Energy Secretary's National Petroleum Council and the University of Pennsylvania's Kleinman Center for Energy Policy Advisory Board.
Mark holds a J.D. from the University of Michigan Law School and a B.A. from Vassar College.
The Salata Institute
The Salata Institute supports interdisciplinary research that leads to real-world action, including high-risk/high-reward projects by researchers already working in the climate area and new endeavors that make it easier for Harvard scholars, who have not worked on climate problems, to do so.