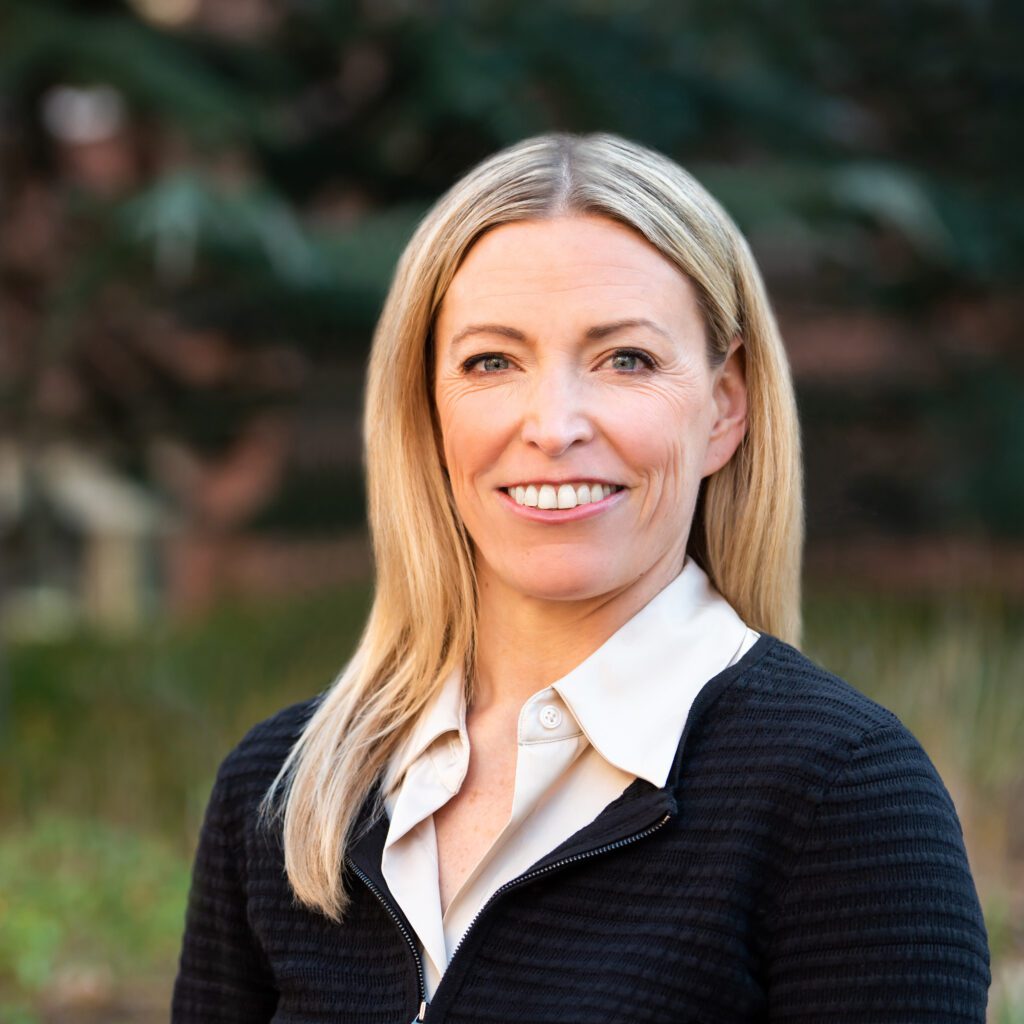 Leslie Hubbard
Program Manager
Leslie Hubbard is the Program Manager at the Salata Institute for Climate Change and Sustainability at Harvard University.  Leslie joined the Institute after serving for seven years as the Program Director of Student Flourishing at the Contemplative Sciences Center and faculty member in the College of Arts and Sciences at the University of Virginia.   At the University of Virginia, Leslie was responsible for overseeing the expansion of interdisciplinary academic and co-curricular programs and research initiatives to advance the study and application of human and environmental flourishing at all levels of education-K-12, undergraduate, graduate, professional, and lifelong.  Leslie previously worked with Zen master Thich Nhat Hanh serving in various senior leadership roles overseeing global teaching tours and events across Asia, Europe, and the United States that included working with members of Congress and United Nations, senior leadership at World Bank and Google, and internationally renowned film producers to promote a more just, compassionate, and sustainable world.  Leslie holds a MDiv in East Asian Religions from Harvard Divinity School, where her graduate research focused on global ethics and the moral dimensions of the climate and humanitarian crisis.  Leslie also holds a Professional Certificate in Climate Change and Health from Yale University and a B.A. in Dance and Choreography from Hogeschool voor Muziek en Dans in Rotterdam.  She is currently pursuing an MBA in Sustainability and Social Justice at Bard College to continue to advance her skills and knowledge to create a more equitable and sustainable world. 
The Salata Institute
The Salata Institute supports interdisciplinary research that leads to real-world action, including high-risk/high-reward projects by researchers already working in the climate area and new endeavors that make it easier for Harvard scholars, who have not worked on climate problems, to do so.