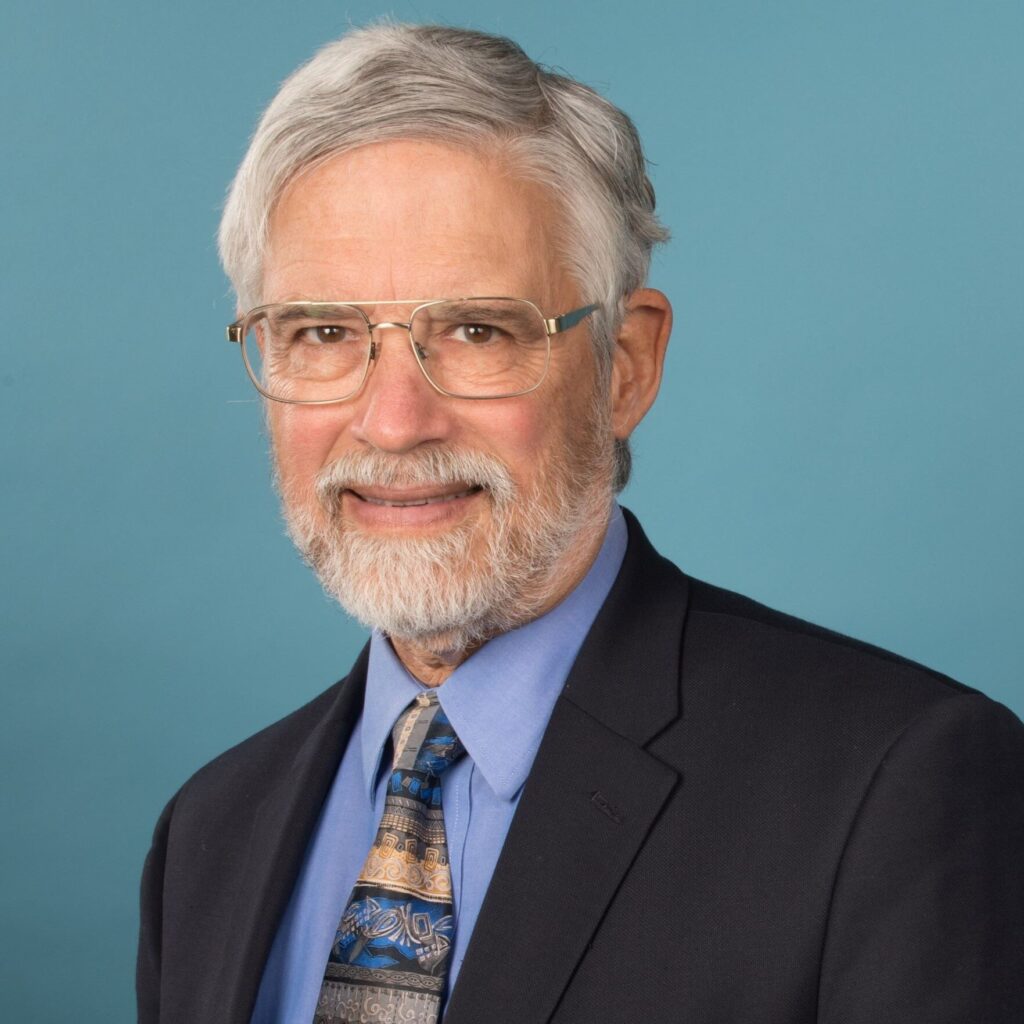 John P. Holdren
Teresa and John Heinz Research Professor of Environmental Policy, Harvard Kennedy School
John P. Holdren is the Teresa and John Heinz Research Professor of Environmental Policy in Harvard University's Kennedy School of Government and Co-Director of the Science, Technology, and Public Policy Program in the School's Belfer Center for Science and International Affairs.  He retired at the end of June 2021 from his role as Professor of Environmental Science and Policy in the Department of Earth and Planetary Sciences, which he held from 1996 through 2008, and from his role as Affiliated Professor in the John A. Paulson School of Engineering and Applied Science, which he assumed in 2017.  He is also President Emeritus and Senior Advisor to the President at the Woodwell Climate Research Center, a pre-eminent, independent, environmental-research organization. 
From January 2009 to January 2017, Dr. Holdren was President Obama's Science Advisor and Senate-confirmed Director of the White House Office of Science and Technology Policy (OSTP), becoming the longest-serving Science Advisor to the President in the history of the position.  His responsibilities in his White House role included advising the President on all science and technology (S&T) issues bearing on the national agenda, including the role of S&T in the economy, public health, energy and climate change, the oceans and the Arctic, the Nation's space program, and national & homeland security.  He was also responsible for coordinating R&D strategy & budgets across the Executive Branch; overseeing interagency S&T programs, including the U.S. Global Change Research Program; developing initiatives in STEM education; advancing scientific integrity and openness in government; and representing the U.S. government in interactions with the U.S. and global science and engineering communities. Dr. Holdren earned S.B. (1965) and S.M. (1966) degrees from M.I.T. in aeronautics and astronautics and a Ph.D. (1970) from Stanford in aero/astro and theoretical plasma physics. 
The Salata Institute
The Salata Institute supports interdisciplinary research that leads to real-world action, including high-risk/high-reward projects by researchers already working in the climate area and new endeavors that make it easier for Harvard scholars, who have not worked on climate problems, to do so.