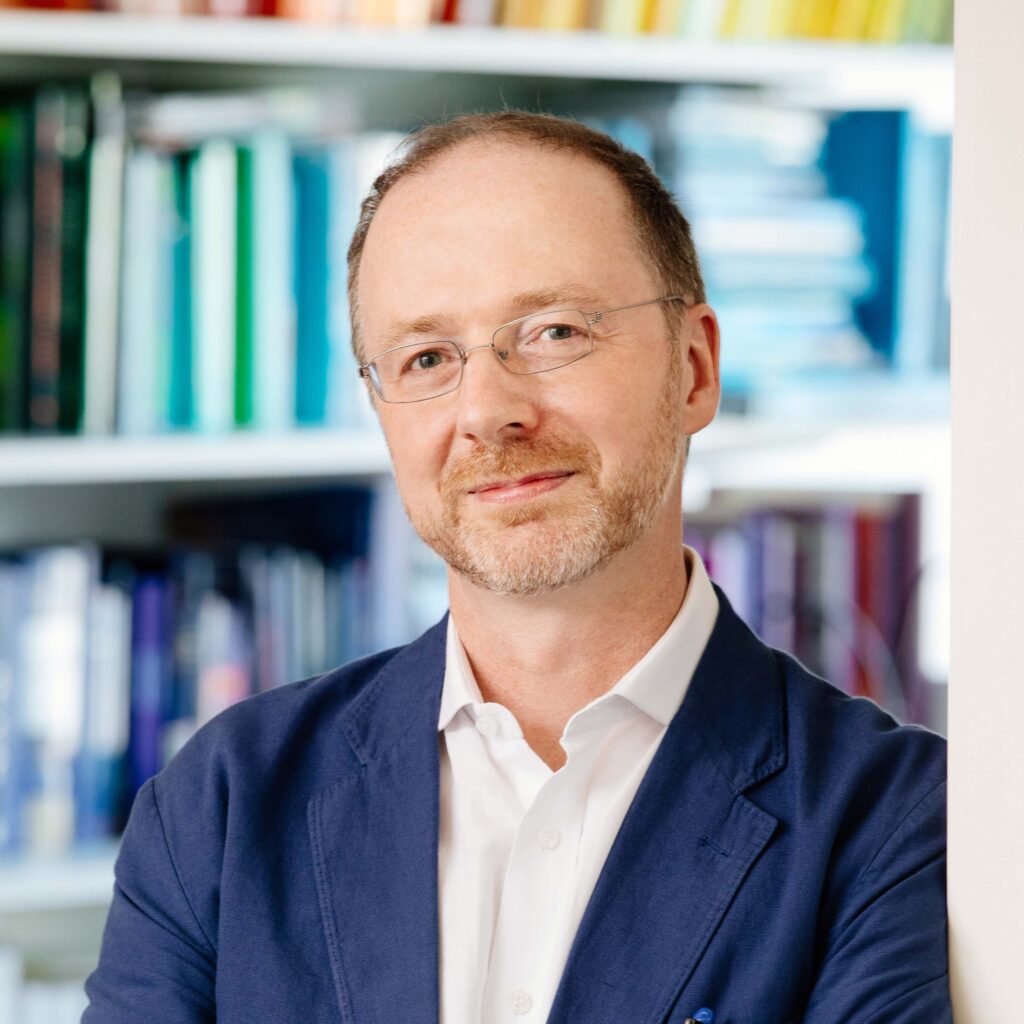 Gareth Doherty
Associate Professor of Landscape Architecture, Harvard Graduate School of Design
Gareth Doherty, an Associate Professor of Landscape Architecture at the Harvard University Graduate School of Design, is the Director of the GSD's Master in Landscape Architecture program and the Critical Landscapes Design Lab. Doherty's research and teaching explore human-centered issues alongside environmental and aesthetic concerns through a the framework of landscape architecture.  
Doherty is currently doing fieldwork on landscape practices in an African context during his 2022–23 sabbatical. His forthcoming book, Landscape Fieldwork, explores the modes and potentials of an ethnographic approach to landscape architectural design and research and is under advanced contract with the University of Virginia Press. Doherty's previous book, Paradoxes of Green: Landscapes of a City-State (University of California Press, 2017), shows how a landscape fieldwork process can allow new concepts for the study of landscape to emerge. Doherty spent a year walking through Bahrain, learning local language, talking with people, and recording his encounters with green, as color and as an environmental movement. The paradox at the heart of the book is that the manifestation of the color green in arid urban environments is often in direct conflict with the practice of green from an environmental point of view.  
Doherty has edited and co-edited several books, including Roberto Burle Marx Lectures: Landscape as Art and Urbanism (Lars Müller Publishers, 2018, reprinted 2020); Is Landscape…? Essays on the Identity of Landscape, edited with Charles Waldheim (Routledge, 2015, and China Architecture and Building Press, 2019) and Ecological Urbanism edited with Mohsen Mostafavi (Lars Müller Publishers, 2010, revised 2016), and translated into five languages.  
The Critical Landscapes Design Lab that Doherty leads, has recently begun a new research project on the "Atlas for the Medina of Tunis: Landscape Architecture as a Catalyst for Urban Regeneration." A "booxhibition," based on the D-Lab's "Atlas for a City-Region: Imagining the Post-Brexit Landscapes of the Irish Northwest," won a Communications Award from the Boston Society of Landscape Architects in 2022.
The Salata Institute
The Salata Institute supports interdisciplinary research that leads to real-world action, including high-risk/high-reward projects by researchers already working in the climate area and new endeavors that make it easier for Harvard scholars, who have not worked on climate problems, to do so.