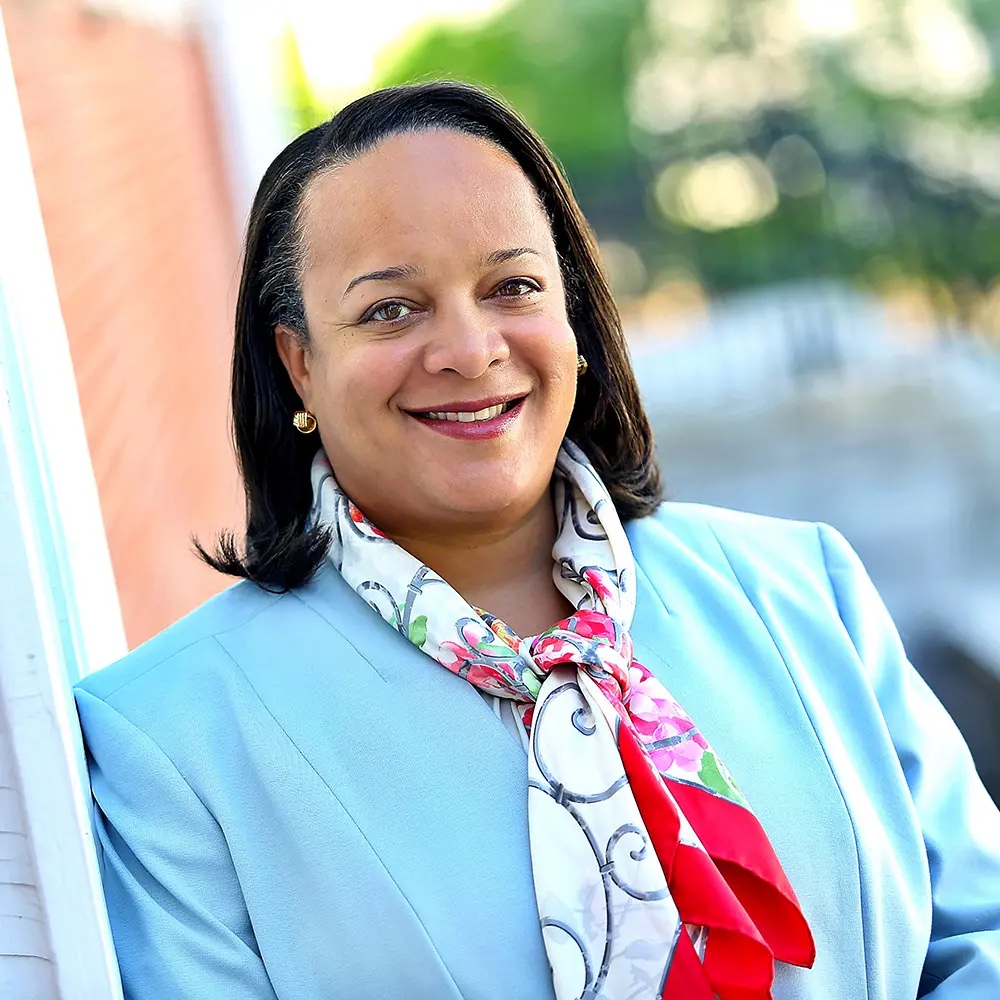 Bridget Terry Long
Dean of the Faculty of Education, Saris Professor of Education and Economics
Dr. Bridget Terry Long, Ph.D. is Dean and Saris Professor of Education and Economics at the Harvard Graduate School of Education. A member of the HGSE faculty since 2000, Long served as academic dean from 2013 to 2017 and was previously the faculty director of the Ed.D. and Ph.D. programs from 2010 to 2013.
Long is an economist who focuses on the transition from high school to higher education and beyond. Her research examines the impact of factors such as affordability and academic preparation on college student outcomes. Several projects also examine the effects of providing information and assistance with college processes on the likelihood that students engage in important educational activities. As part of this line of research, she and co-authors have developed a series of interventions and worked with multiple schools and other organizations to evaluate the impact of these initiatives on behaviors such as saving for college, the completion of financial aid forms, and persistence in higher education. Long's other research projects examine the role of instructor quality, class size, and support programs on educational attainment.
Long is a research associate of the National Bureau of Economic Research (NBER) and a member of the National Academy of Education. She is also a Fellow of the International Academy of Education (IAE). Long has won numerous research grants, including major awards from the Bill & Melinda Gates Foundation, the U.S. Department of Education, and the National Science Foundation (NSF). She is also on the Board of Directors for MDRC, a nonprofit social policy research organization, and the Society for Research on Educational Effectiveness (SREE). She was awarded the Robert P. Huff Golden Quill Award from the National Association of Student Financial Aid Administrators (NASFAA).
Long was appointed to the National Board for Education Sciences (NBES), the advisory panel of the Institute of Education Sciences (IES) at the U.S. Department of Education, and she served as Vice Chair and then Chair during her appointment. She has also testified multiple times before Federal Congressional Committees and state government bodies, and she has been a Visiting Fellow at the Federal Reserve Bank of Boston. Long earned her Ph.D. and M.A. from the Harvard University Department of Economics and her A.B. from Princeton University in Economics with a Certificate in Afro-American Studies.
The Salata Institute
The Salata Institute supports interdisciplinary research that leads to real-world action, including high-risk/high-reward projects by researchers already working in the climate area and new endeavors that make it easier for Harvard scholars, who have not worked on climate problems, to do so.