Climate and Sustainability Career Expo
Are you a Harvard student or alumni interested in a career in climate and sustainability? Or an employer interested in reaching Harvard University students with career opportunities? The Salata Institute Climate and Sustainability Expo is a new collaborative effort across Harvard schools to connect organizations focused on climate, sustainability, and the environment with Harvard undergraduates, graduate students, and alumni. Register now to join us on December 1, 2023 from 12:30 - 4:30.
Register Now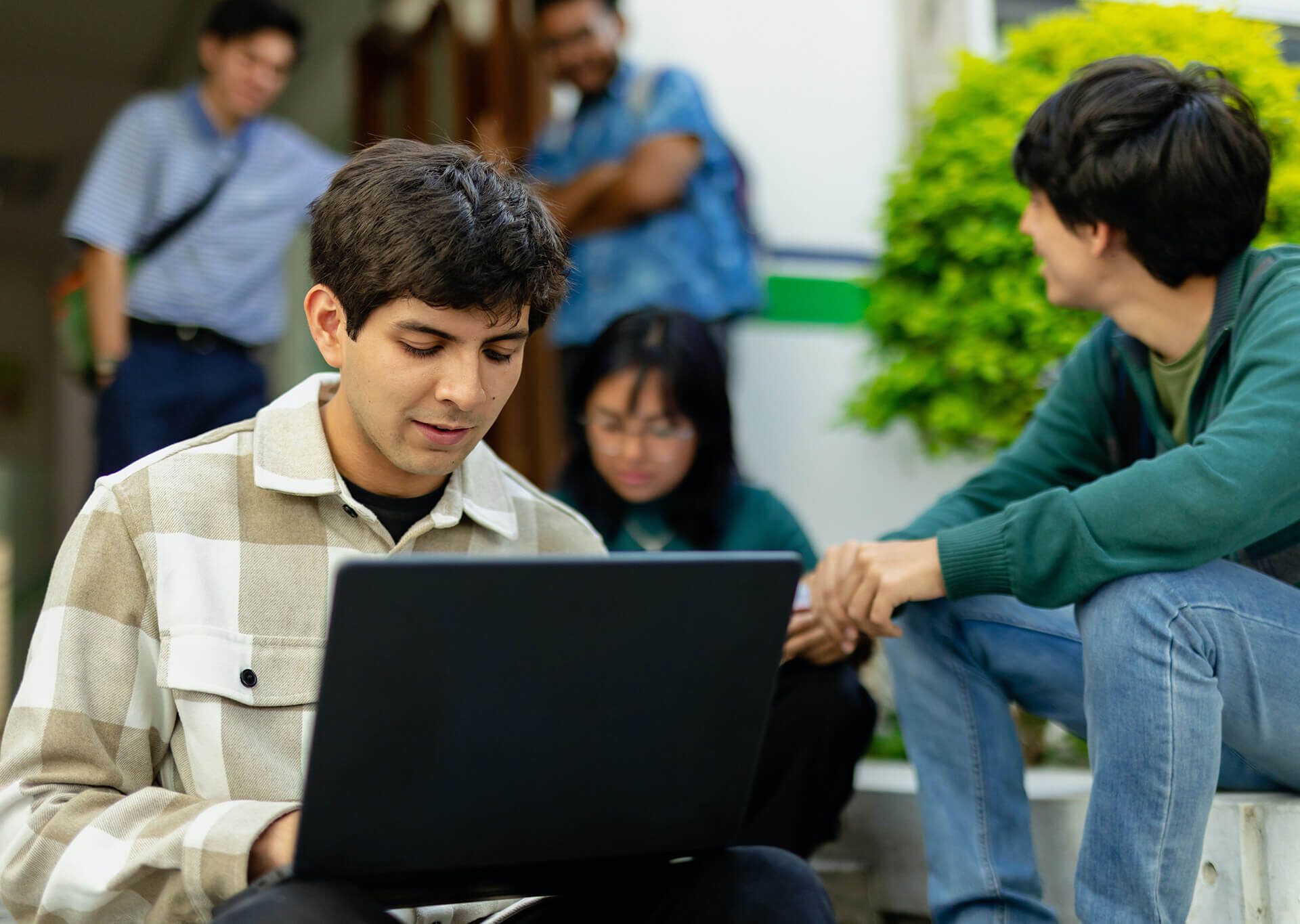 ADD YOUR EVENT TO THE SALATA CALENDAR
Are you hosting a Harvard-affiliated event that is related to climate change and/or sustainability? Please submit your event to the Salata Institute event calendar using this quick form! We look forward to sharing your event with the Harvard community.
Submit Your Event